How To Make Your Own 808s?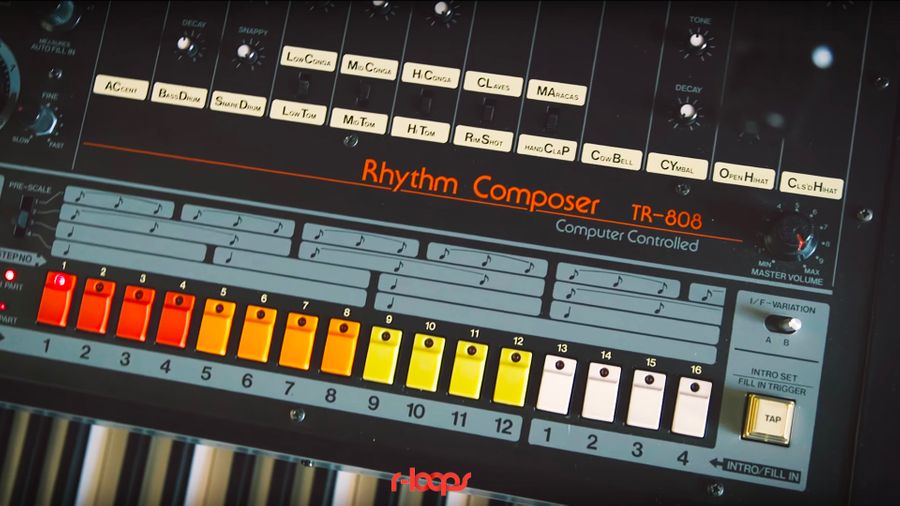 It's the sound that every Hip Hop, Trap or RnB genre will be familiar with. In fact, you can't even begin to compete in the trap genre, unless you have a great 808 sound. The 808 sound is originally a kick drum. And that kick drum was loved for its 'boom'. In the 90s, with samplers becoming really popular, engineers and producers started to experiment, and load the 808 kick drums into the sampler, distort them, pitch them up and down and suddenly, you had pitched sounds that could work as a bassline.

Fast forward 20 years, and today, 808 bass lines are the defined staple of Trap music. With all the amazing plugin tools we have available, we use modern synths and samplers for creating 808 bass lines. You can make them as complex or simple as you like. In the video, Bronwen from www.rapponline.net shows you how to create a super 808 sound in Logic Pro X, using standard plugins.

In case you need the steps, here they are:
First, add an instrument channel, I'm going to just drag and drop an 808 Midi bass line from Sonics Empire – Trap Flavour sample pack, available at R-Loops.com. onto the track.
Now, insert the 'Quick sampler".
Open the Logic Loop Library.
Type in 808
Choose 'dubstep bass 808 2'
Drag & drop the sound into the Quick Sampler. Drop into "optimized"
Use the handles to selct the first part of the sample.
Clean up andy clicks and pops at the beginning and end of the selection.
Set loop locators on sample.
Now play your midi file bass line.

There you go! A great 808 sound. You are able to tweak the sound to your heart's content! If you decide to layer and stack the bass sounds, watch your phase relationships. Another very cool technique is to add distortion and saturation and really go crazy with the settings.

Have fun and let your imagination go crazy!
R-Loops team
🎹 USED SAMPLE PACK (SONICS EMPIRE - Trap Flavor): https://r-loops.com/sample-pack/sonics-empire/trap-flavor/4153

---