Music production is more accessible than ever before. Anyone can become a professional beatmaker with the right approach. The necessary tools and knowledge of beat making process, DAWs, and composition are readily available. This article is for those who want to discover the skills and equipment needed to create music using modern techniques. Whether you want to create hip-hop, trap, pop or house, this guide is written for you!

Who is a beatmaker?
A contemporary beatmaker (aka music producer) is a person who carries out the process of creating a song from beginning to end. Responsible for all or most of the development steps. When composing, he creates individual instrumental parts, often with the help of virtual instruments and a MIDI controller. If necessary, he also makes recordings of acoustic instruments. He also processes the entire musical material, using creative effects, correcting recording errors and polishing the sound in the mixing and mastering processes. Sometimes sounds from acoustic instruments are combined with computer ones, and sometimes the whole piece is created only in digital form. There are endless possibilities.

Software support
The basis is the ability to operate any DAW-type music software. A DAW program is a "digital studio" where we can create an entire song from start to finish. There is actually a wide selection of DAW programs available, and contrary to what you might read online, there is no single "best" program. In reality, what's most important is to be able to use it efficiently and have a good understanding of its operating principles.
Useful skills
Many people think that the more equipment they have, the sooner they can start making great songs. Nothing more wrong! Even with the most basic tools, we can easily create meaningful-sounding productions. However, proper knowledge is needed for this. Creating quality music on a computer requires versatile skills.
Instruments & creative techniques
Music production inevitably involves composing, for which we use virtual instruments such as synthesizers and samplers. We can also create sounds for our compositions using various sound design techniques. Very often, we also use
samples
, which are fragments of sound recordings. The possibilities in this area are truly enormous. Remember that when creating music on a computer, you can also use recordings from external sources such as voices or toy instruments. Such a hybrid composition can be incredibly intriguing.
Sound effects
Every music producer must understand how sound effects work. In the world of music production, they serve many functions. They allow us to shape the sound of our compositions, are a tool for creating arrangements, and sometimes can even replace instruments! There are no universal rules for setting the parameters of delays, reverbs, or other effects. Each composition follows its own rules, and there is also room for the artist's subjective opinion and approach. Once you understand how the individual parameters of effects work, you will easily be able to choose their appropriate configurations. This way, you will begin to achieve a sound that impresses your listeners!
Is a musical education necessary?
Classical music education consists of the ability to play an acoustic instrument and knowledge of music theory. Contrary to popular belief, it is not necessary to graduate from a music school to start a career in music production. However, it is worth remembering that knowledge of the principles of music theory greatly facilitates the understanding of the subject matter with which we are dealing. Even people with excellent hearing benefit from knowing basic music scales, chords, and rhythms. In many contemporary music genres, composition is based on sound rather than complicated harmony. Therefore, often acquiring a basic range of knowledge in this area is sufficient. The ability to play an instrument is not essential, but any past experience with an instrument accelerates the process of learning music production.
How to get started with beatmaking?
The first steps are not difficult. Download the demo (trial) version of any DAW and start your adventure! We recommend programs like Ableton Live, Bitwig, or FL Studio. As for hardware, you don't have to incur any additional costs. Any computer equipment is sufficient, regardless of whether it is a PC, Mac, desktop, or portable. However, remember to connect headphones or external speakers! Each program has a built-in tutorial or simple instructional videos created by the producer. It's an excellent starting point. When you acquire the most basic skills, create as much as possible!
Useful equipment
When we gain some experience, we can look for additional devices that will allow us to improve the comfort of our creative work. A typical home production studio is usually equipped with a few elements. Below you will find brief descriptions, and by clicking on the image, you will be taken to an extensive article on the topic.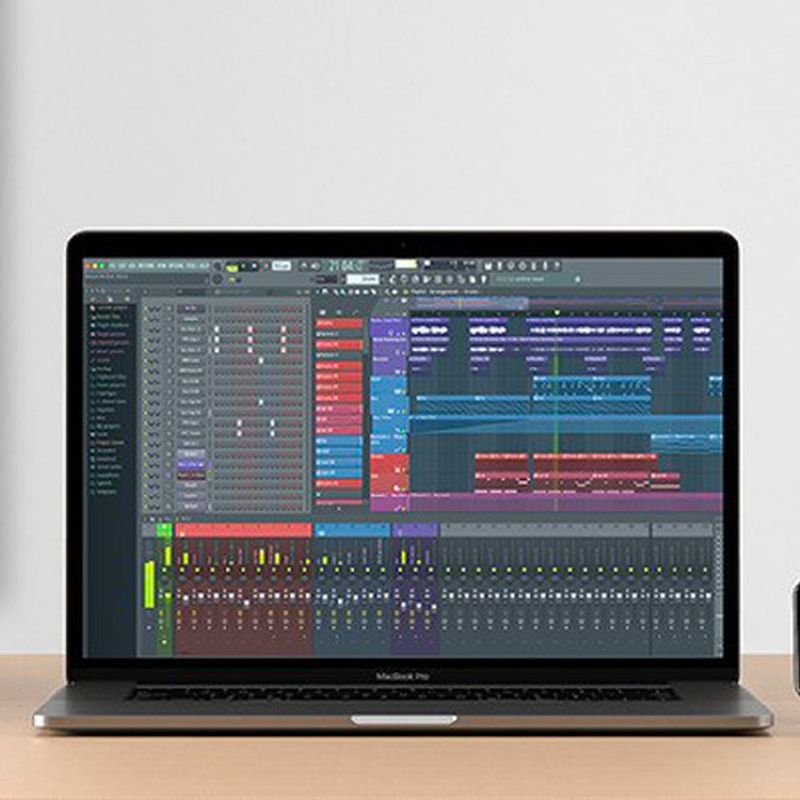 Without it, it would be difficult to manage, as it is where our songs will be created. In principle, any modern computer will suffice at the beginning of our journey. However, advanced creators use properly tailored, powerful configurations.
DAW (Digital Audio Workstation)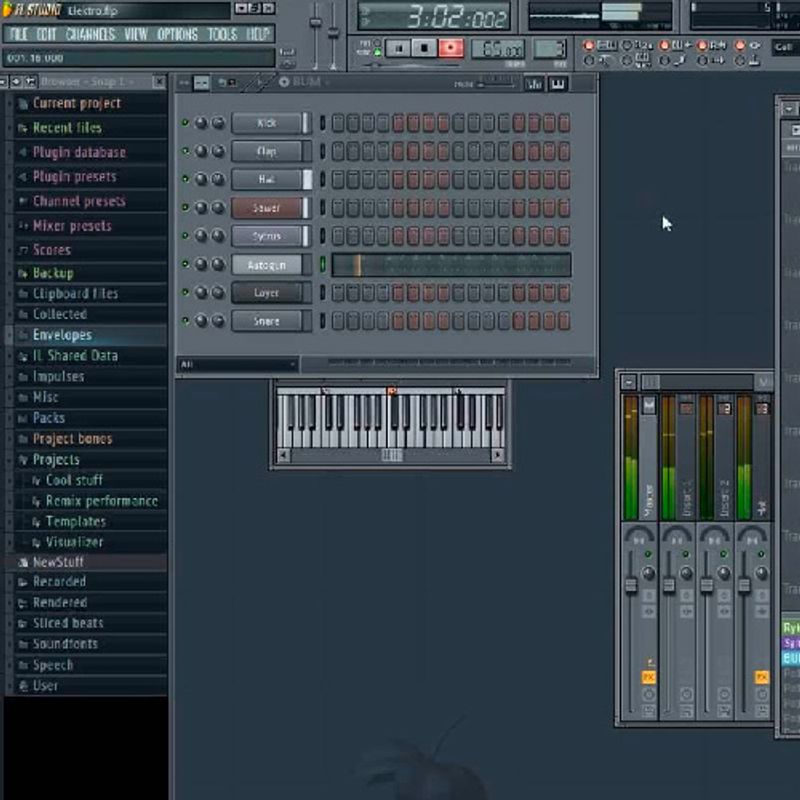 Essential software for recording and editing sound. All the most popular DAW programs, such as Ableton Live, FL Studio, or Logic Pro X, are full-featured workstations where you can create professional productions.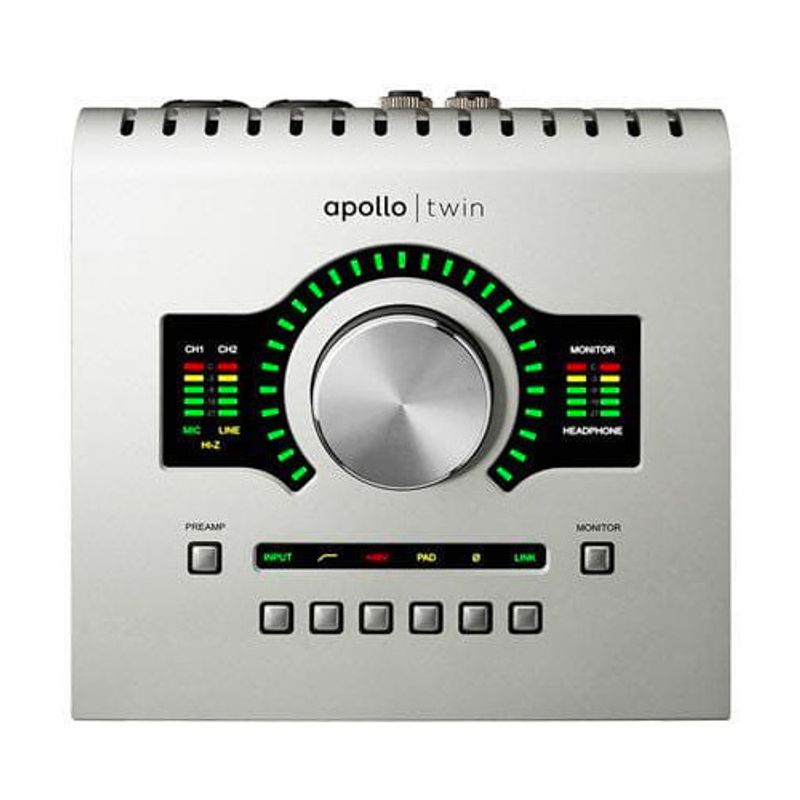 Commonly referred to as a sound card, it is a device that allows the computer to connect to the outside world. With an interface, we can connect a microphone or an electric guitar for recording purposes. It also serves to transmit sound to speakers or headphones.
Universal MIDI controller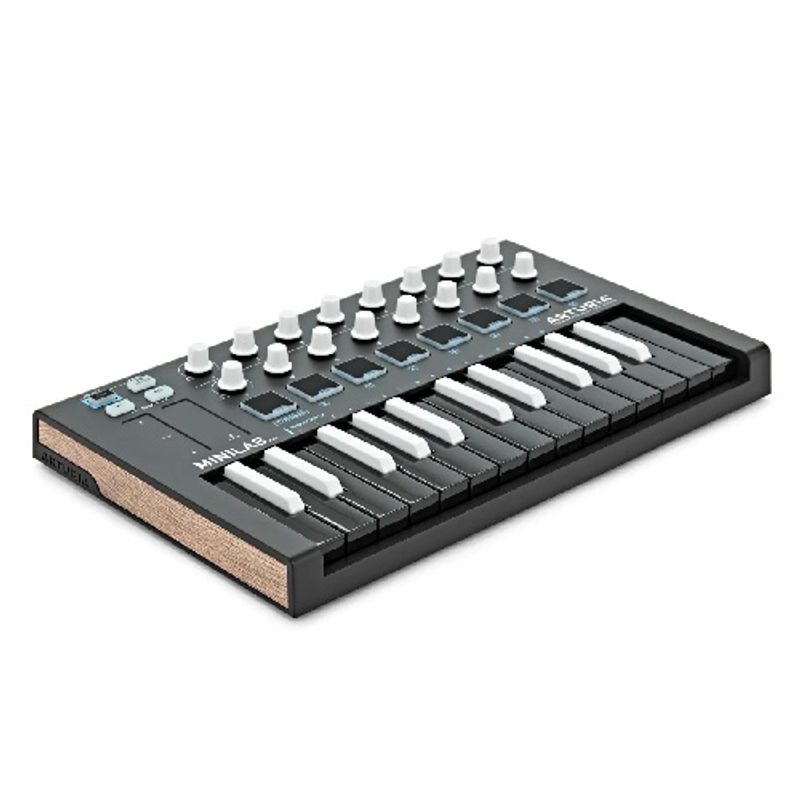 Thanks to them, we can input MIDI notes into the computer. They usually have classical, piano-like keys that we use to enter sequences. They are often equipped with additional buttons and knobs.
Dedicated MIDI controller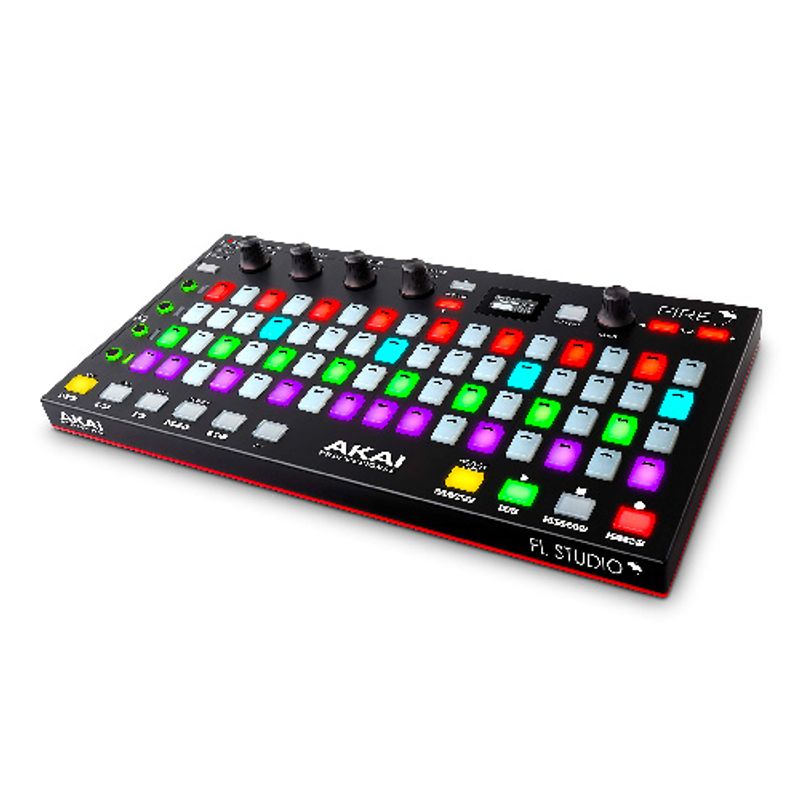 Some controllers are designed specifically to work with a particular DAW program. An example of such a device is Ableton Push - a controller created to operate Ableton Live. With its help, we can perform most of the actions in the program. Such devices speed up many activities that we usually perform with a mouse.
Headphones or listening monitors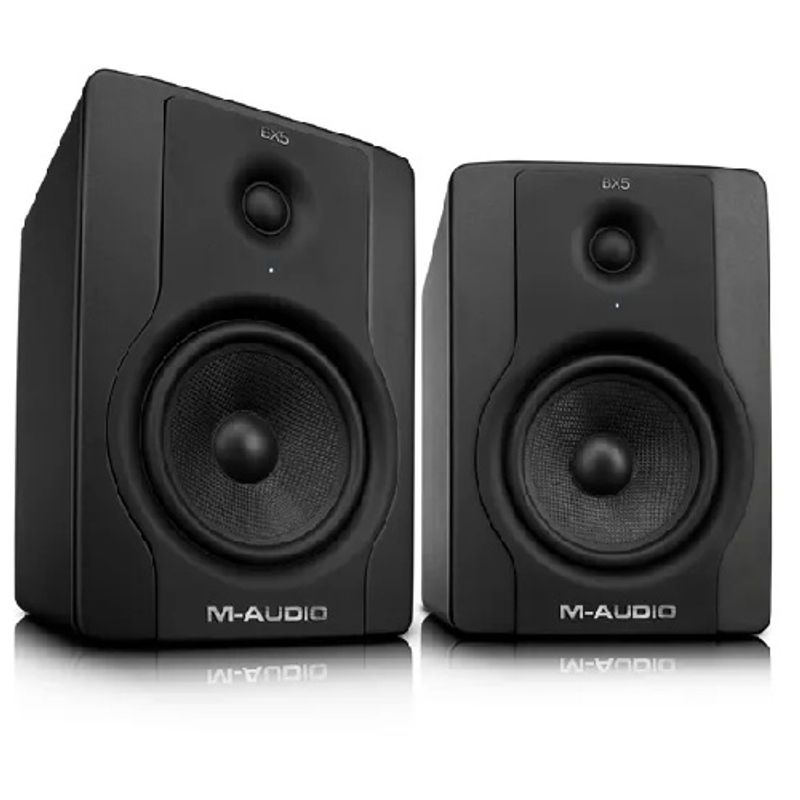 Professional speakers are called studio monitors. They differ quite a bit from consumer speakers. Their goal is to accurately inform us about what is happening with our sound. Similar considerations apply in the world of headphones - we only choose those that are designed for studio work.
Before starting to produce your own beats, you can check out music sample packs and pre-made beats prepared by professional musicians. You can start working with
free sample packs
that you can find here. All new sample packs and plugins are listed below.