Are you an aspiring DJ looking for some free drum loops and samples? We'll show you the best free drum packs available in r-loops with royalty free quality drum loops and samples that you can use to take your mixes to the next level. We'll also go over some tips and tricks on how to make the most out of these samples. So, grab your headphones and let's get started!

When creating your own drum loops and samples, it is important to use the right software and plugins. For example, FL Studio, Ableton Live and Logic Pro X are all popular programs used by DJs to create their own beats. Additionally, there are numerous plugins available that allow you to create custom drum sounds and patterns. Please note that all of our samples in r-loops are labeled to work with your software.

Using dj samples, drum loops, FX, acapellas, and other samples can enhance the depth and personalization of dj mixes, resulting in memorable transitions, drops, and remixes.

DJs can enhance their sets by incorporating samples such as adding a drum loop to a song intro or mixing an acapella with an instrumental track.

Finally, it is important to practice with the samples you have downloaded or created in order to get comfortable with them before playing them out live in a DJ set. You can use practice decks or a controller to practice mixing different samples together in order to create unique beats and rhythms. And of course, all r-loops samples and loops are 100% Royalty-Free!
Free Drum Loops for DJ's
The 808 Lounge by Brandon Chapa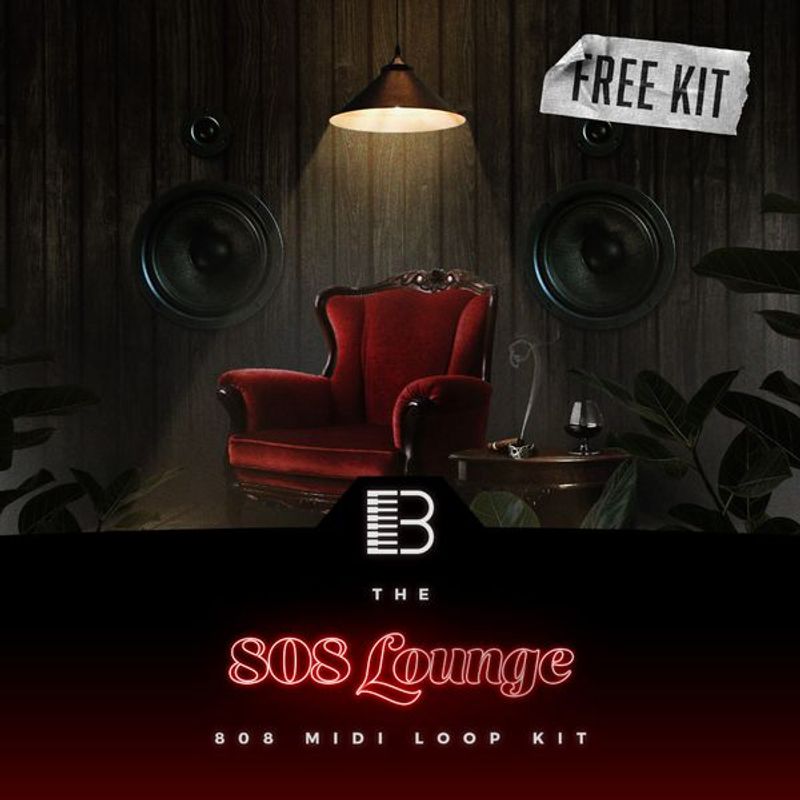 Welcome to "The 808 Lounge" where we have a nice small selection of 10 different 808 loops for your Trap needs.

Inside are 10 808 Loops with all different flavors. They range from low and mellow to crazy and loud and ready to give your productions a nice modern bounce. These loops range from 120 - 165 bpm and are Key and Bpm labeled for your convenience. This kit was inspired by today's top charting Trap artists.
Free One-Shot Drum Samples for DJ's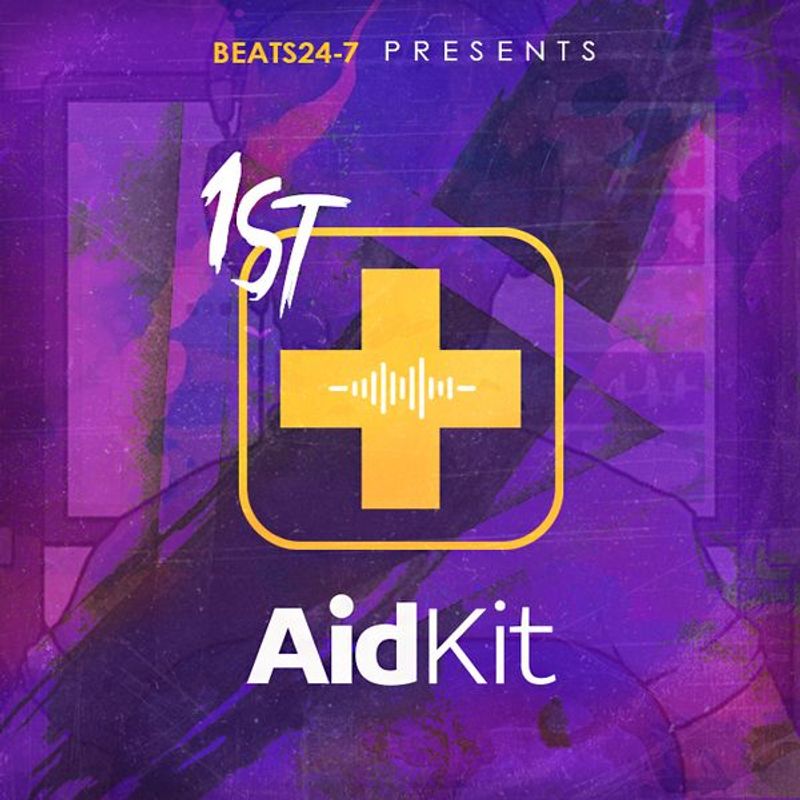 This Drum Kit has everything you need to make your own Beats! This Pack includes many different One-Shot Samples that come as high quality WAV files and range from Kicks to Snares, Claps, 808s, Hats, FXs, Percussions and Vocals. Furthermore, we included 17 Melody & Texture Loops that will kill any Beat Block. Drop them in your favorite DAW and instantly catch a vibe!
Royalty Free Afropop Drumkit
Afrobounce: Afro-Pop Drumkit by Flame Audio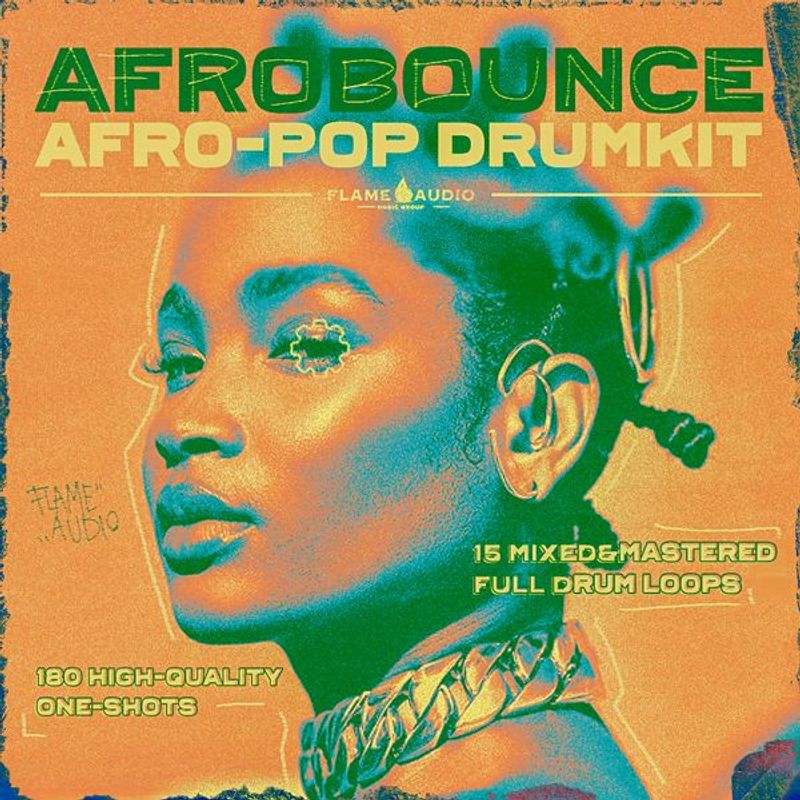 This is a must-have Afro-Pop drumkit, which includes everything you need to produce modern Afrobeat, Reggaeton, or even Dancehall tracks. With this pack, you will be able to produce Modern Afro-Songs from scratch!
Royalty Free Trap Drum One-Shots
Obsession Drumkit by Trap Veterans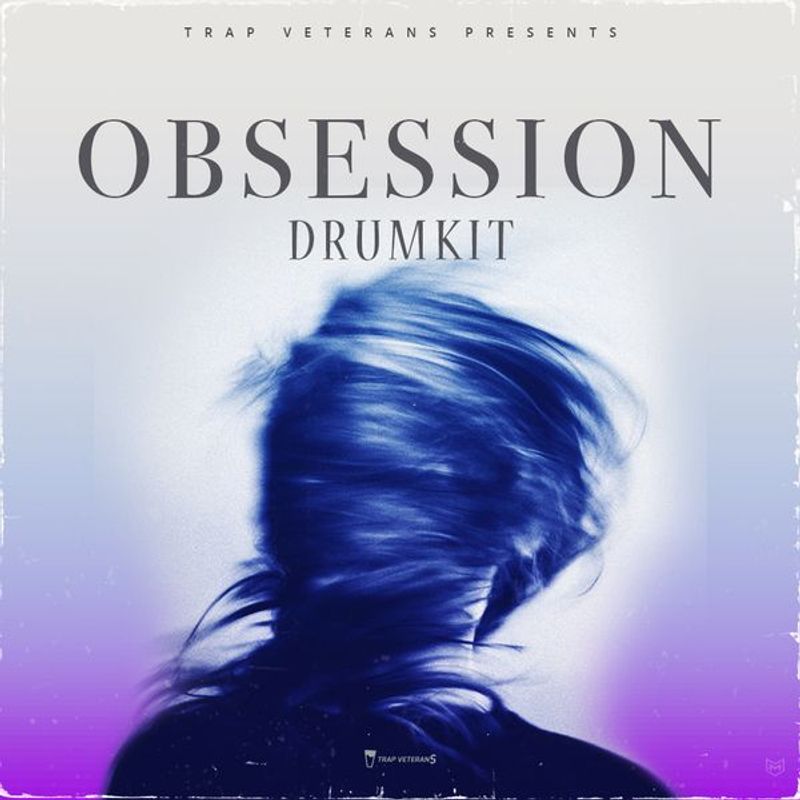 'Obsession Drumkit' from Trap Veterans is a new product inspired by top producers and sound engineers, such as OZ, Wheezy, Nick Mira and others. Inside this pack, you can find the hottest Trap/Hip Hop 119 one-shots, with hard-hitting 808's, claps, kicks, hits, and much more.
Royaty Free Trap & Drill Drumkit
Quality Drums by Cartel Loops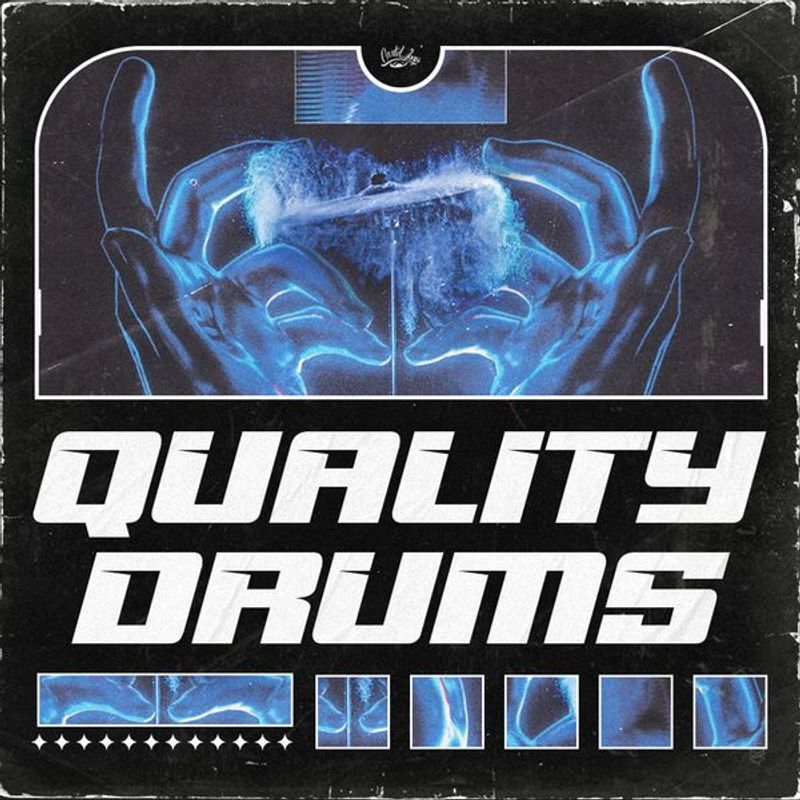 This royalty free drumkit contains all the necessary ingredients needed to create some of the hottest beats in todays Trap music. Inside this pack, you will find 174 perfectly crafted drum sounds that will spice up your productions.

This Drum Kit avoids filler material, giving you nothing but the highest quality 808s, Claps, Cymbals, Hi Hats, Kicks, Fx's, Open Hats, Percussion, Snares and Hits.
Royalty Free Drum One-Shots for DJ's
Drum Plug Drumkit by Certified Audio LLC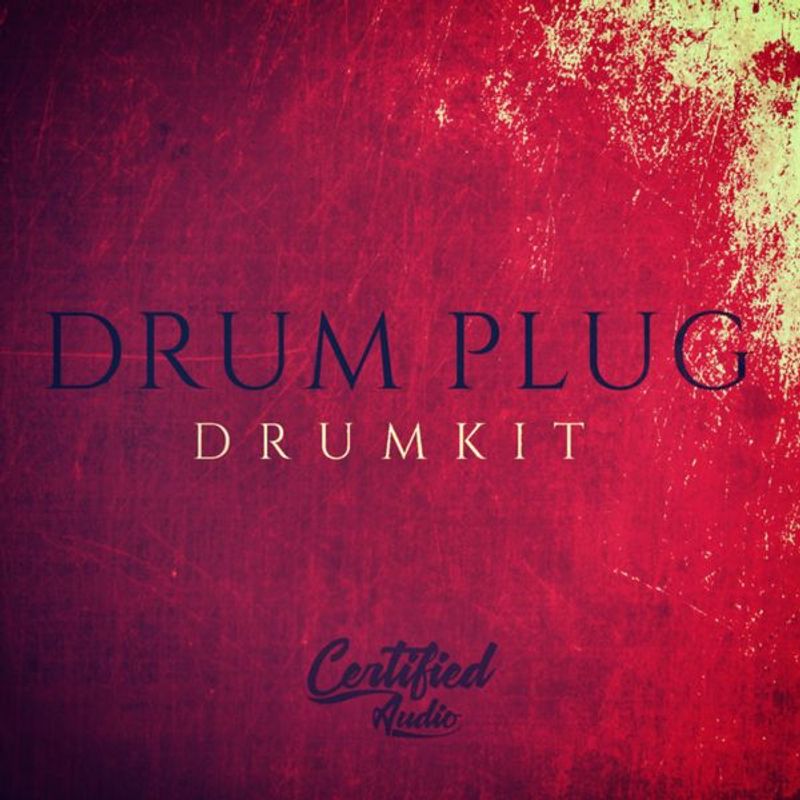 Welcome to the All In One Drumkit you'll ever need for today's hip-hop and Trap Music. Inside your gonna find yourself with over 200 banging Drum Shots like Punchy Kicks, Crispy Claps & Snares, Turnt Hats & Cymbals, Trippy Percussion, Vox and much more including those Club Thumpin 808's we all love to hear.
Royalty Free 808's Trap Drums
M-GANG Drumkits by SMEMO SOUNDS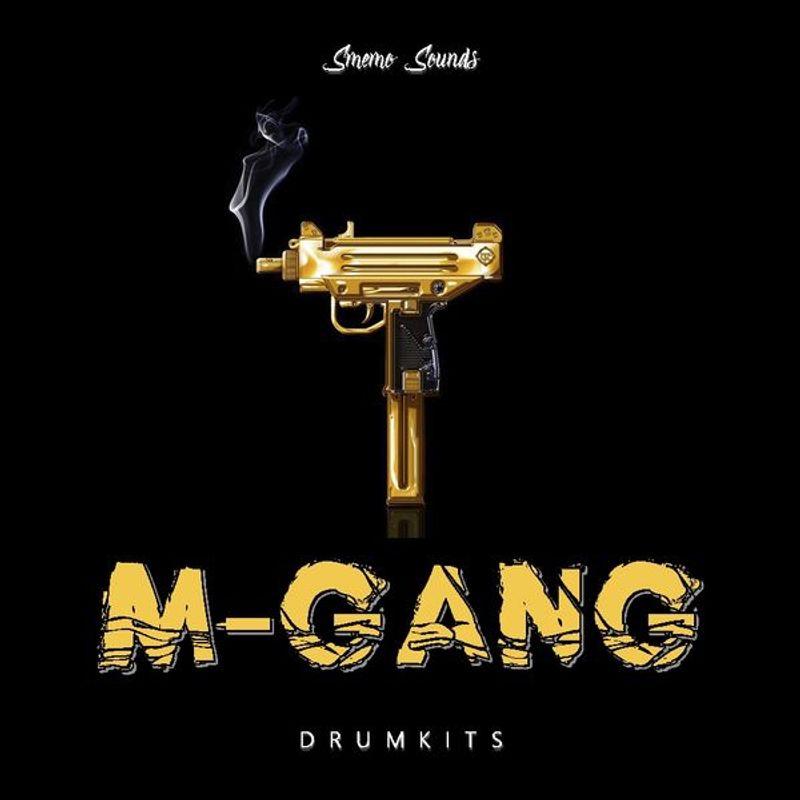 This drum pack includes everything from booming high definition 808's to hard claps & snares, Trap hats, awesome percs and more. If you want quality sounds in your production, this product is everything you need.

Use this pack to make your own Hip Hop hit record with thumping 808s, punchy kicks, snares with reverb, and more. This pack brings you completely up-to-date sounds.
Looking for more Drum Sample Packs?
Discover thousands drum loops and samples!