Many producers who do not play the piano would appreciate having a collection of high-quality piano samples for use in their music productions, regardless of the genre. The piano is a musical instrument that can add a refined and timeless tone to a track. As a music producer, having additional piano chord and melody loops at your disposal can provide inspiration, whether you prefer a classic grand-piano sound or a more contemporary electric piano with a wider range of tones.

Are you looking for some amazing piano samples and loops to add to your music production? We have just the thing! In this article, we'll be taking a look at some of the best free piano loops and samples available in r-loops. Whether you're after hip-hop, trap, or something more mellow like sad or happy piano loops, we have it covered. You can even find royalty free piano samples that won't cost you a penny. So let's get started and explore the world of free piano loops and samples!

HIP-HOP PIANO SAMPLES AND LOOPS
This collection includes a variety of hip-hop piano loops, ranging from classic soul and funk samples to dark and gritty trap samples, to suit a range of preferences.
TRAP PIANO SAMPLES AND LOOPS
Due to the rising popularity of trap music, there are many free trap piano samples available that offer a variety of sounds, including bass lines and chords.
SAD PIANO SAMPLES AND LOOPS
For those seeking a more subdued option, free samples of melancholic piano music may be worth exploring. The samples can vary from soft piano notes to melancholic chords. These samples are suitable for adding emotional depth to your music, whether you require material for a slow jam or a sorrowful introduction.
This is the appropriate source for those interested in accessing free piano loops and samples. This collection of samples includes a range of styles, from classic soul and funk to dark and gritty trap. These free piano loops and samples can be useful for those looking to enhance their music production, whether for slow jams or melancholic intros.

For those seeking additional inspiration, it may be beneficial to explore the vast collection of piano melodies and chord progressions accessible on the internet. Our company provides musical compositions with emotional depth, including beautiful melodies and chords to enhance your music production.

There is a variety of music genres available that can cater to different tastes, ranging from jazzy swing to soulful ballads. In addition to the free samples and loops, r-loops offers a variety of high-quality sample packs. The sample packs typically have a range of instruments to choose from, ensuring that you can find what you enjoy. So what are you waiting for? It is time to begin exploring the world of free piano loops and samples.
Especially for you we have prepared a list of free and royalty-free trap, hip-hop and multigenre piano sample packs.
Free Piano Samples and Loops
Free Hip Hop Piano Melodies by r-loops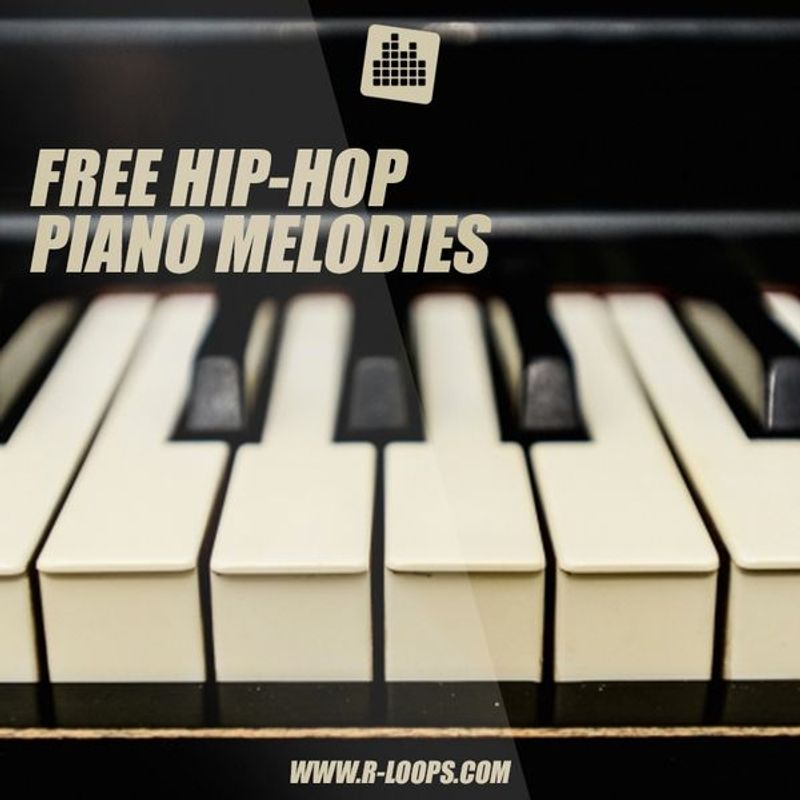 Free Hip-Hop Piano Melodies from r-loops contain 43 high-quality Hip Hop and RnB Free Loops! All loops are key and tempo-labelled at 70 to 95 BPM for total production convenience.

Available formats include only 16-Bit WAV in full version you get: 24-Bit and 16-Bit WAV, ACID/WAV, Apple Loops and MIDI.
Free Piano Kit for Reveal Sound's Spire
Piano Kit Free VST by Cloudy Samples
This free Reveal Sound's Spire soundbank with piano presets ready to use in your commercial releases 100% Royalty-Free.

Varies from soft piano noise, organ pipes, mellow licks to wide and reverbed sounds. It will be a great addition to your every production.

Now you don't have to look for any extra presets or plugins. A real accompaniment is ready to add some spice to your work.
Free Hip-Hop Piano Samples and Loops
Diamond Keys by The Highest Producers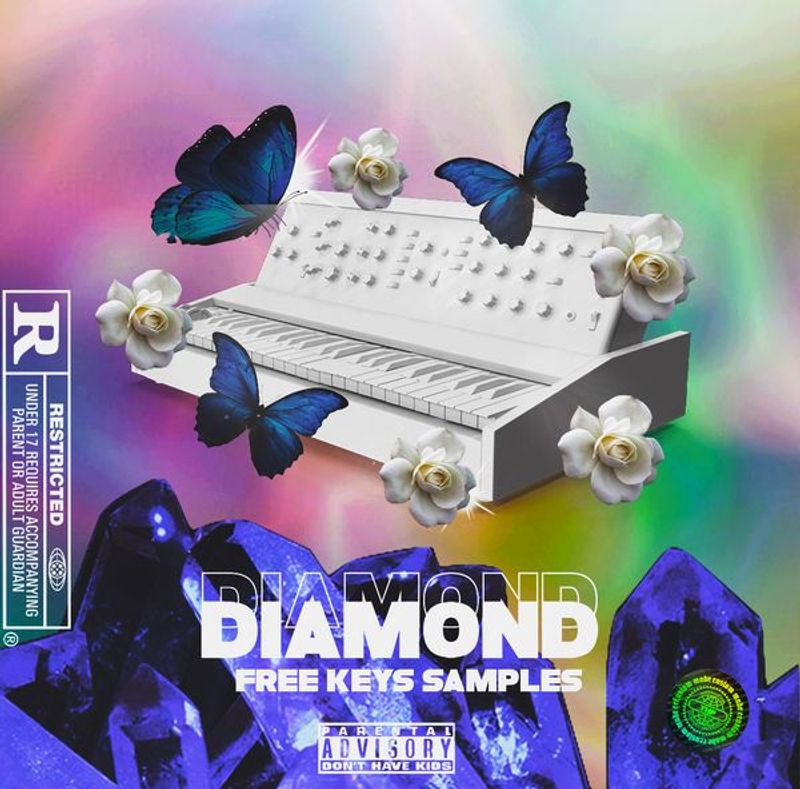 This is a FREE key and piano sample pack containing 12 Keys Loops with midi. Make songs with incredible piano & keys samples.

This Key & Piano sample pack was inspired by artists like Travis Scott, Da Baby, Baby Keem, Polo G, Cubeatz, 808 Mafia, NBA Youngboy, Travis Scott, Post Malone, Schoolboy Q, and more…

What will you find here are 12 extremely melodic, radio-ready piano & keys loops in different tempos and with various vibes.
Royalty Free 10 Piano Sample Packs
10 Piano Bundle by PrzystekRecords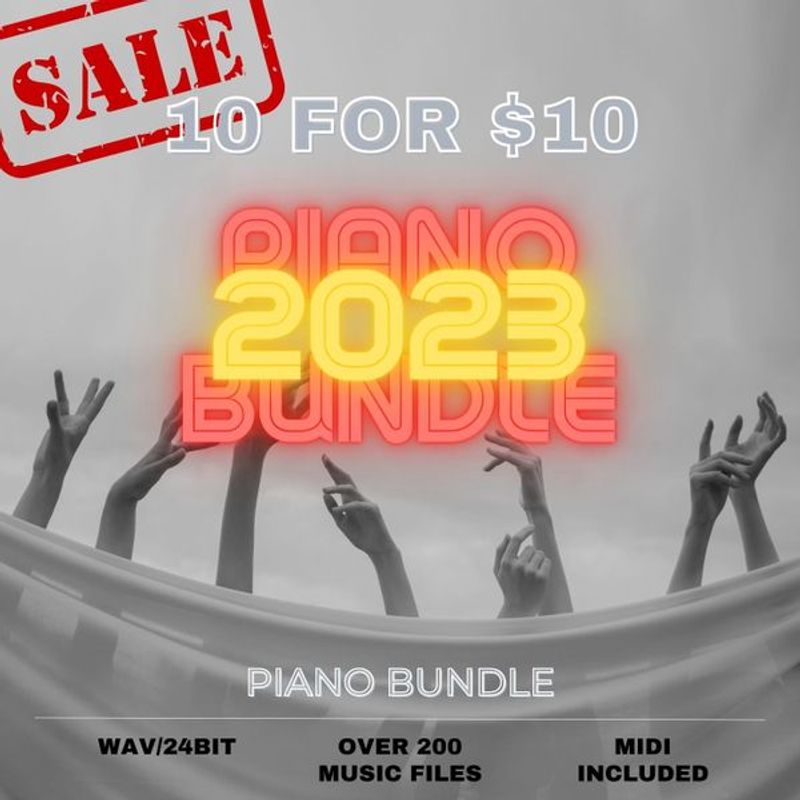 10 Piano Bundle is a mix of the best 10 piano packs intended to build beats in different hip-hop styles. It is great for classic, jazzy beats but also for modern trap.

This royalty-free piano bundle is currently available at a discount of 91%!
Royalty Free Hip-Hop and RnB Piano Sample Pack
Essential Pianos by Godlike Loops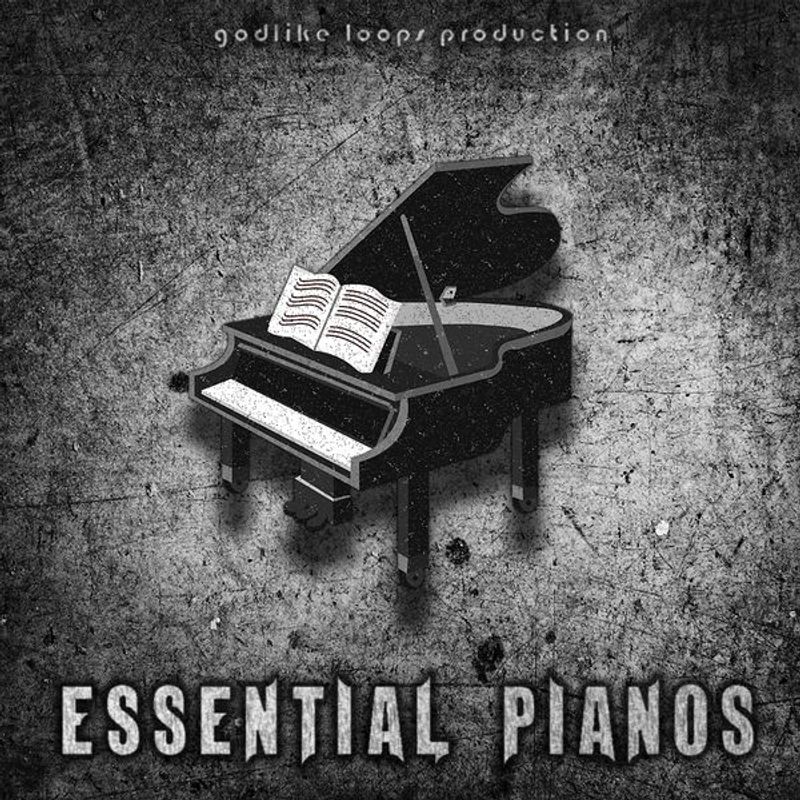 Start your journey by inspecting the music loops folder. These music loops are great place to start your sample search. Throw a music loop right into a project, or summon your inner music guru and chop it up.

What will you find in here are 20 extremely melodic, radio-ready royalty-free piano loops in different tempos and with various vibes.
Royalty Free Chill Lo-Fi Piano Loops
Smooth Keys by Mystic Alankar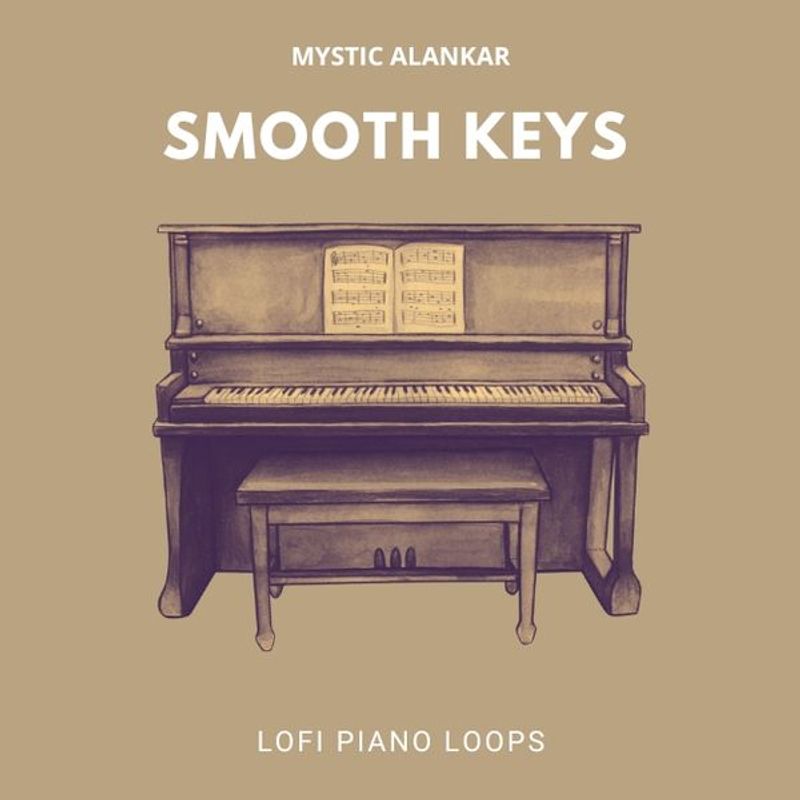 This is a perfect amalgamation of lo-fi, chill and relaxing music. If you're looking to create intriguing piano melodies for your chill, lo-fi, relaxing songs without being a piano expert, 'Smooth Keys' is exactly what you're looking for.

This sample pack contains 50 piano loops.
Royalty Free Piano Melody Loops
Vintage Pianos 3 by Flame Audio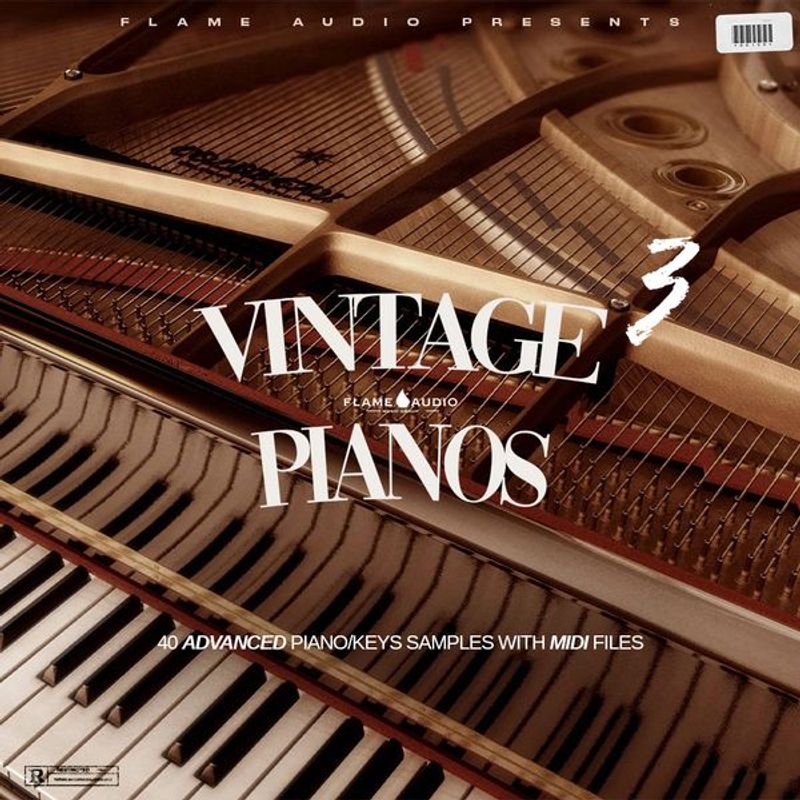 This pack features 40 Melody Loops with MIDI Files. Use the loops and produce everything from a Dirty, Hard Trap/Drill, Soft and Mellow R&B, to even a Pop Ballad. All of the piano loops in this sample pack are 100% Royalty-Free.
Royalty Free Piano Drill Loops
PianoDrill by PrzystekRecords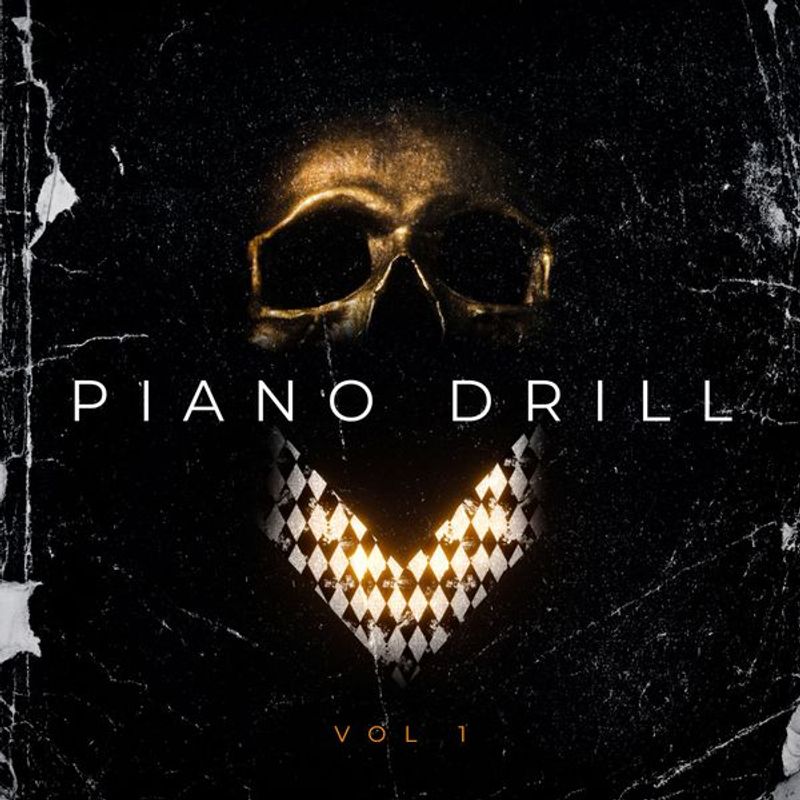 Piano Drill contains 10 clearly selected loops created to build drill and trap beats. This pack was inspired by rappers like Pop Smoke, Chief Keef or Fredo Santana.
Looking for more Piano Sample Packs?
Discover thousands of sample packs!