How to Create Dubstep Wobble Bass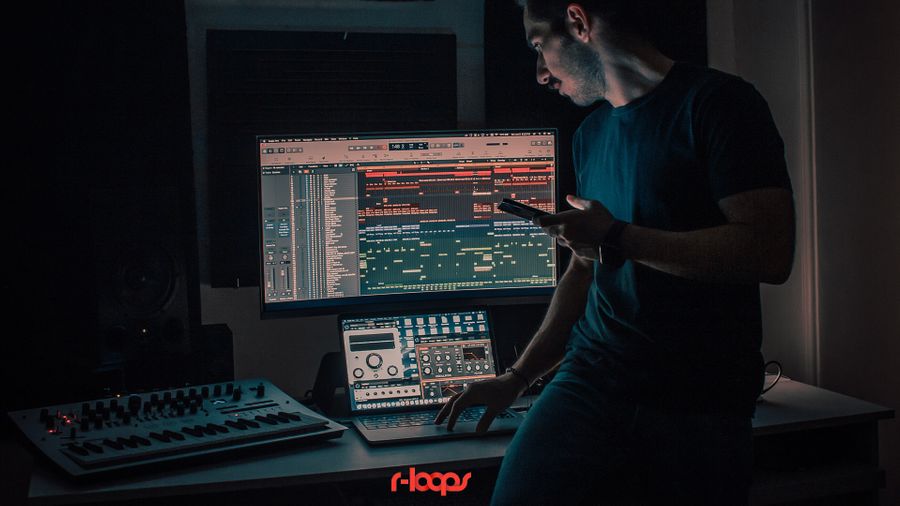 What's up producer!

A sub-genre of electronic music, most Dubstep is characterized by wobbly, unstable bass timbres. These bass sounds are known as 'wub'. In this blog, we go through a quick step by step technique to show you how to quickly create a nice wub bass that you can then further tweak and process to suit your track.

We've asked Bronwen from www.rapponline.net to do a walkthrough on the 'wub bass' in a video; using great dubstep samples from the 2016 Dubstep Production Library by Ghosthack.

Step By Step Guide to Create a Wub Bass Sound In Logic Pro X:
Load up an ES2 Synth
Initialize the patch.
Go to the oscillators and select Square waves
Turn cents to 0
Now click FL reset
Free
Click Unison
Set 16
Go to filter cutoff and drop to around 0.3
Now to get the wobble you need to use the LFo (Low frequency Oscillator)
Go to Target and set to cut off 1 and 2
Now turn your slider up to around 0.5
You now have a nice wobble on your bass
You can manipulate the rate of the wobble Higher up values are faster, and lower values are slower


This is just a quick guide to get you a nice wub bass sound up and running quickly. You can automate parameters, add effects and really create some interesting sounds.

Have some fun!
The R-loops team.
---