Are you looking for some soulful samples to add to your tracks? Look no further! Here's a list of royalty-free soul samples that you can use in your music productions. Whether you're looking for classic 70s soul vibes or modern hip-hop soul samples, we've got something to suit your needs. Dive into our collection of soul sample packs and find the perfect loops and beats to make your project stand out from the crowd!
What Are Soul Samples?
Soul sounds, samples and loops are the building blocks of soulful music. From smooth bass lines to funky drums and vintage vinyl sounds, these sounds capture the essence of classic soul music and allow modern producers to bring it into your own tracks. Soul samples come in many different forms, including loops, one-shots, multi-sampled instruments, construction kits and more. You can use soul samples in the foundation of an entire track or strategically placed to add flavor to an existing composition. Either way, soul samples are a great way to get that classic sound into your music.
How Can Soul Samples Be Used?
Soul samples can be used in a variety of ways. Music producers often start out by creating a beat or groove using soul samples and loops as the foundation. These samples and loops can then be manipulated and processed to create unique sounds that still retain the classic soulful feel. Soul samples can also be used to add texture and atmosphere to a track, such as vintage vinyl crackles or vinyl-style drums.


To help you create endless amounts of high-quality beats that hit your soul, we've compiled a list of our top soul sample packs. These soulful sounds will add just the right amount of feeling and emotion into your next production.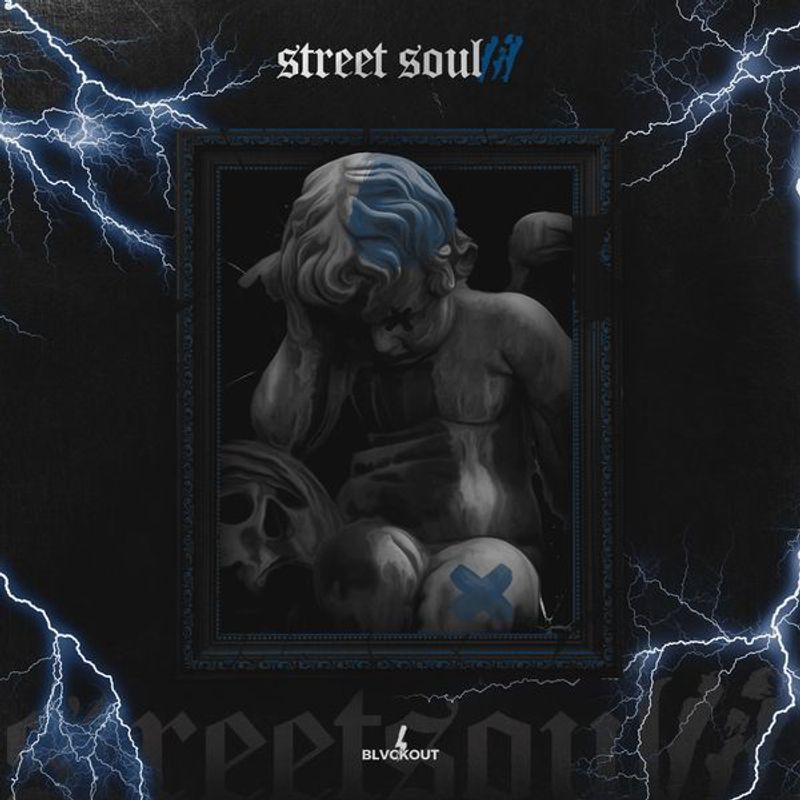 Street Soul 3 from Blvckout is the third and final installment of the Street Soul Series. This pack consists of 5 full construction kits. From hard emotional pianos, melodic guitar leads, heartfelt vocals, and trap drums, this kit packs it all for to create your next hit.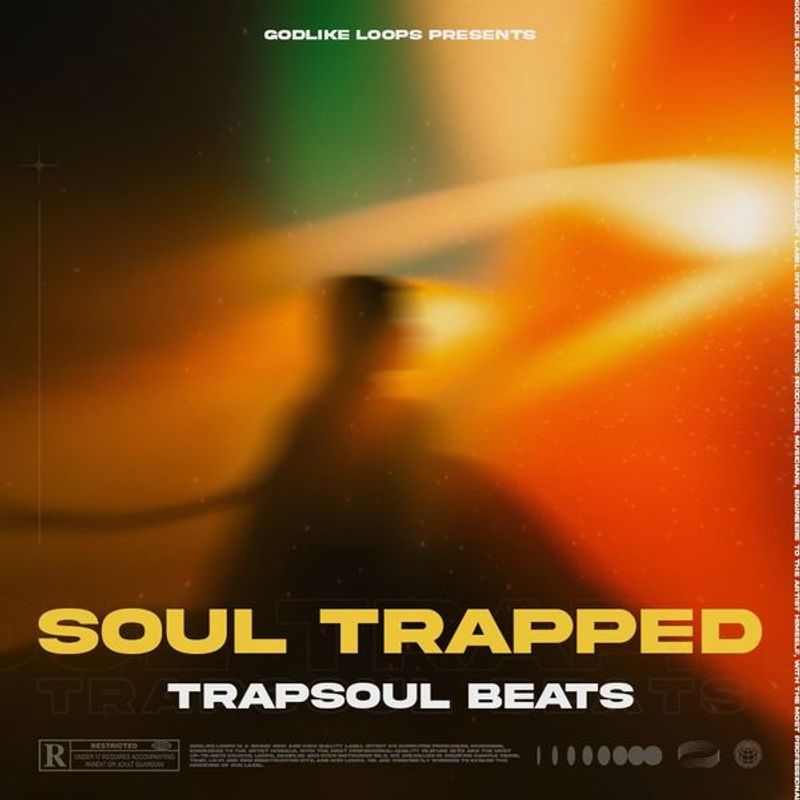 'Soul Trapped - Trap Soul' by Godlike Loops is an inspirational new school take on a classic sound. Fusing the sonic perfection and cinematics of Chill Trap with the Soul and depth of RnB. This is the collection of sounds that will take your music to the realms of professional production. This packs has the tools you need to set the right mood for any modern Soul and Trap Soul track.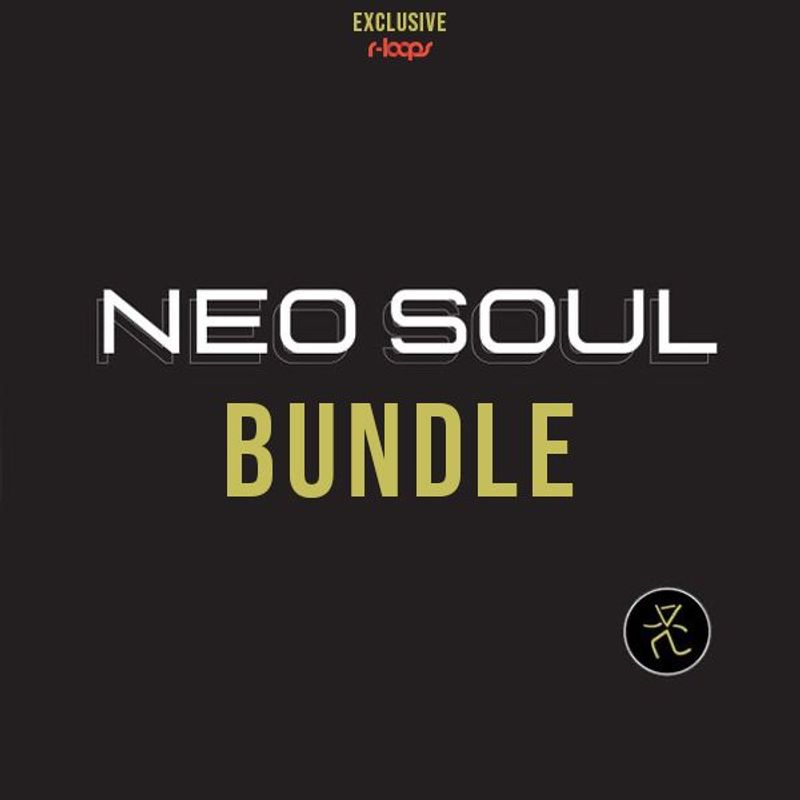 Here is an amazing bundle of two packs full of emotional, delicate soul sounds. This bundle features acoustic drums, electric bass, electric and acoustic guitar, all played with, well soul! When you need heartfelt inspiration in a pack, then these soul packs are for you!
4. Cosmic Soul - Loops & Melodies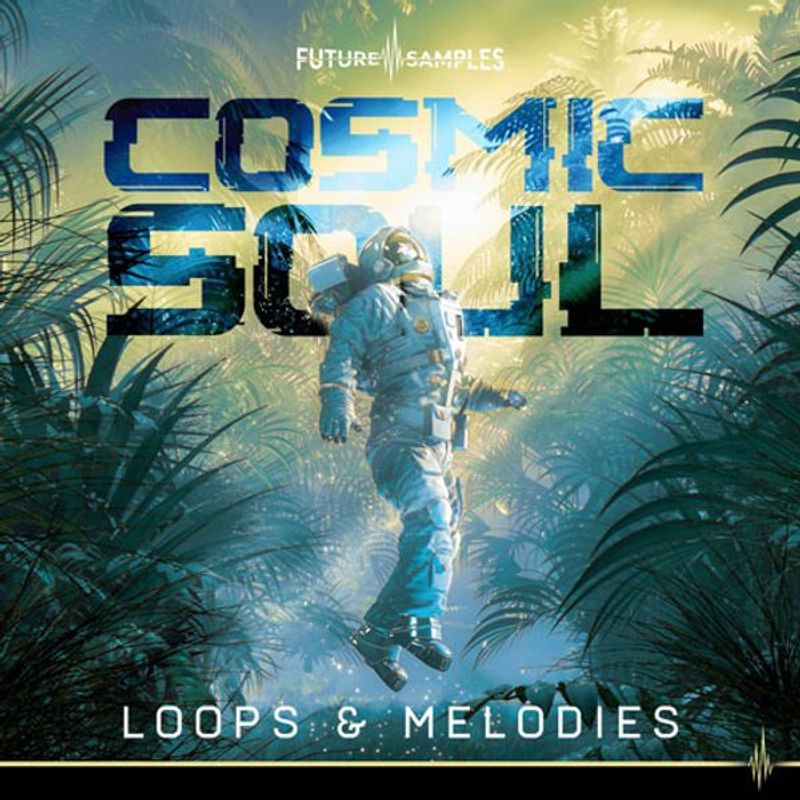 These soulful sample loops feature a variety of pianos & Rhodes playing compositions inspired by modern soul music. Uplifting major keys and melancholy minor melodies. This pack includes a variety of different themes that would be perfect for the soul, neo-soul, r&b, hip hop, lo-fi hip hop, and more. Featuring 40 original loops ready to drag & drop into your DAW for instant inspiration. Ready to use as-is, or chop them up and rearrange them into something new!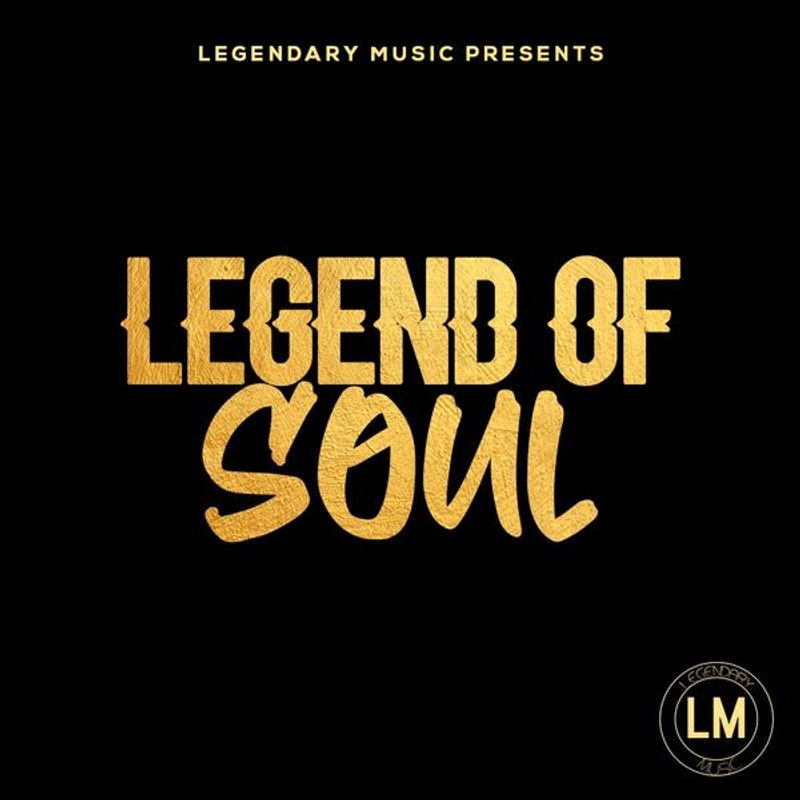 'Legend of Soul' brings you a soul pack that provides a full array of sounds and samples for your R&B and Soul production. This product is heavily inspired by Neo Soul artists, Jill Scott, Temptations, Musiq Soulchild, D'angelo, and others. With Classic Electric Piano, melodic pads, smooth bass synths, and high-quality drum patterns, this pack will truly spark your production. These 5 Construction Kits will give you everything you need to bring Neo Soul to your production!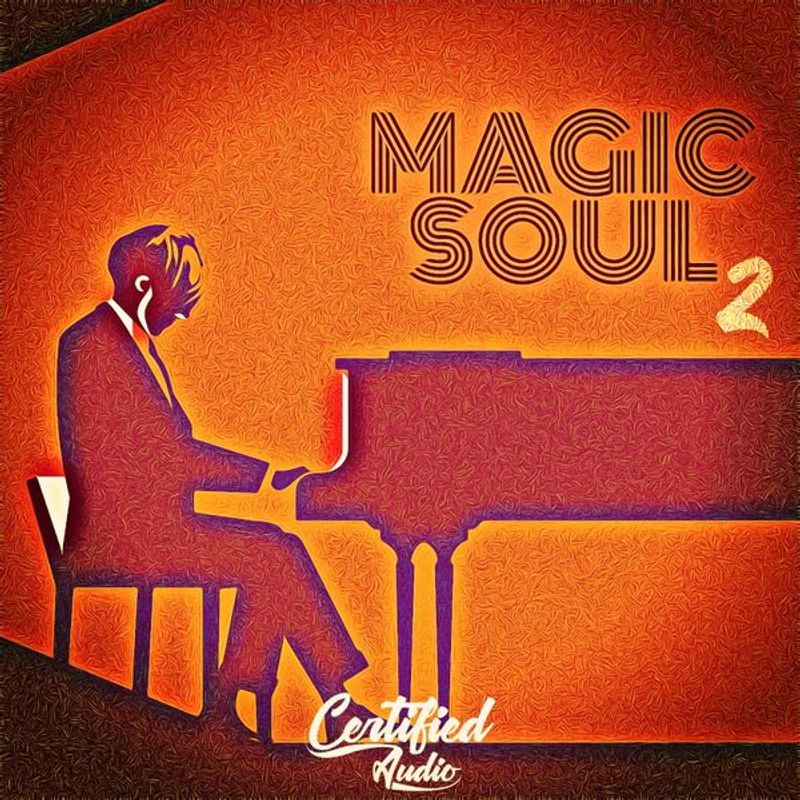 Magic Soul 2 is a music experience that can inspire creative ideas and evoke emotions in the mind and body. This second edition of the series features unique pianos processed for Future R&B x Neo Soul x Hip Hop and Trap beats with care and attention. These pianos were laced to the max with ambient reverb plates, vintage analog compression, lo-fi warmth, and a touch of love to create the perfect blend of satisfaction for your ears!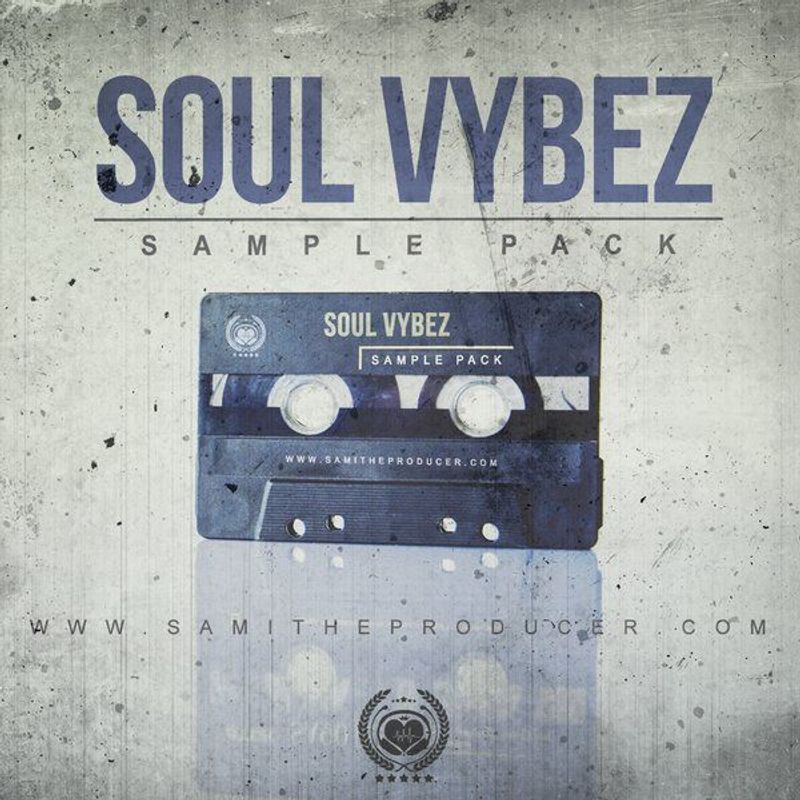 "Soul Vybez" pack provides the perfect samples to create several beats genres, With a Soulful middle east and occidental touch that work perfectly on and with Hip Hop, Trap & R&b Drums. Discover emotional soul sounds with fresh accents!
Looking for more Soul Sample Packs?
Browse our library of funk and soul sounds.