How to make Reggaeton Drums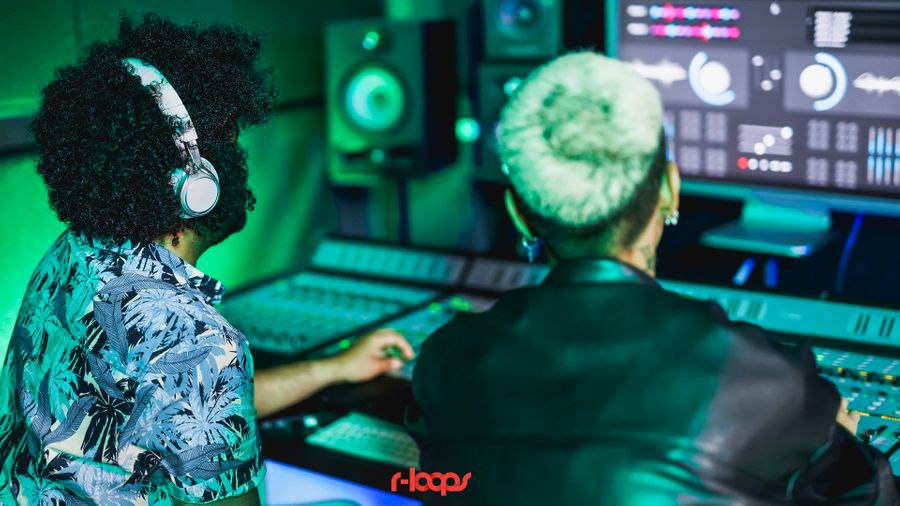 Reggaeton is a beautifully unique genre that fuses elements of Latin salsa and merengue, rap, hip-hop, reggae, and ragga. One of the main points to focus on when mixing Reggaeton is the drums and percussion.

In the video, Bronwen from www.rapponline.net takes us through a few tips and techniques for using 'live acoustic' drums with samples, and what to watch for when mixing the drums/percussion in a Reggaeton track. The sample pack is Afrobeats Tropical vol 2 by Godlike Loops!
---