Making A Downtempo Beat In Logic Pro X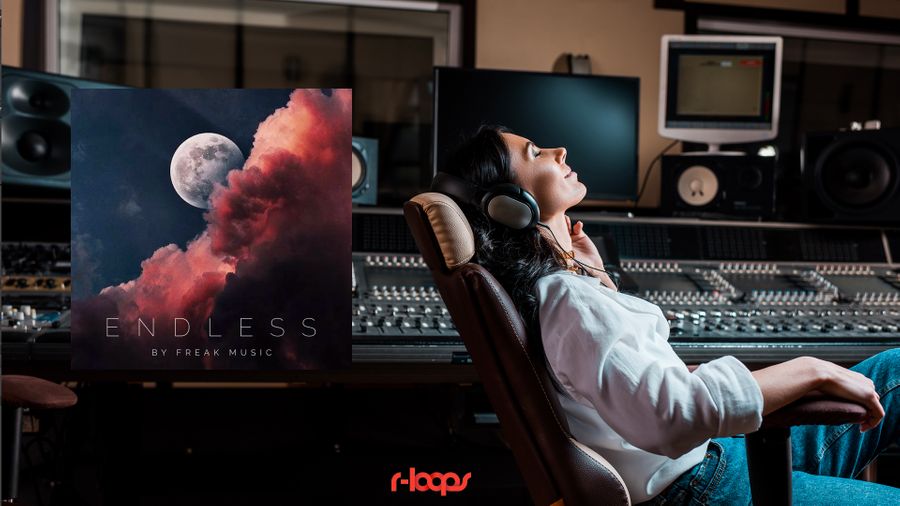 What's up producer!

There are times, where you just need to relax and take it nice and slow. Downtempo and Chill genres are exactly the right soundtrack for those days, and we have a perfect selection of laidback grooves and construction kits sample packs here at r-loops.

Take your chillax time to a whole new level with construction kits that draw on hip hop, dub, soul, ambient and pop influences, with rich pads, textured atmospheres, lush keys and hauntingly beautiful melodies.

You of course need a nice beat groove that you can nod your head along to while indulging in relax mode. We've asked Bronwen from www.rapponline.net to show us how to take it easy and make a downtempo beat.

Just in case you want to take it real easy, here are the steps to making a good downtempo/chillout beat:
Set a tempo of 60bpm.
Use a nice Organic sounding acoustic drum kit.
Create an empty two bar midi region
Open your piano roll editor
Check the grid value is set to 1/16ths
Start with the kick drum, and place a kick on 1 and 11, 15, 20, 27 and finally 32
Pace a snare or rim shot on beats 5, 13, 21 and 29
Closed hats on 1,3,5,7,9,11,and 13 and then again on 17,19,21,23,25,27 and 29
Place an open hat on 16, and again on 31
And there you go, the basic foundation of a downtempo beat. But, to add a little more movement in the main groove (just in case you're a bit too chilled out)…
Add a different hat sound on 4, 10,12 and 15 and 30 Let the groove slip you into imagination mode, and add some extra hits here and there or switch up the sounds to add some motion and movement.

Take it easy!
The r-loops team.


USED SAMPLE PACK (Freak Music - Endless): https://r-loops.com/sample-pack/freak-music/endless/4317

---