January Contest Winners (Kontest Kitz Vol.1)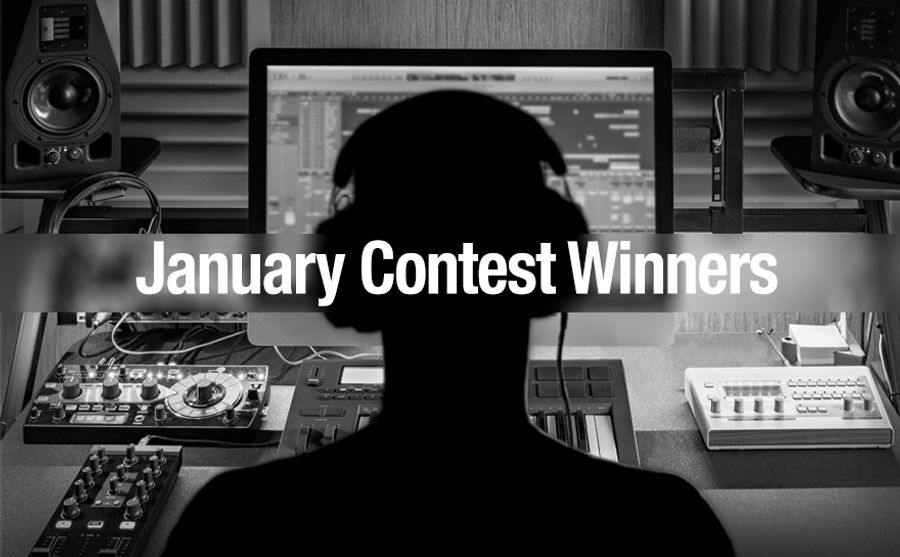 First of all, thank you to all the producers & beatmakers that took part in our January Contest! Although we had many great submissions, we could only choose 3 winners. The winners were chosen simply by overall creativity, sound & production.


3rd Place Winner: Brett Campbell
Brett did a great job implementing real-life sounds & leaving space when it was needed. He also has a great ear for finding sounds that go well together!

2nd Place Winner: CJ Tolbert
CJ managed to take a simple Vocal Chop & add his own twist to it! He was able to keep it contemporary while allowing himself to vibe out & feel the track. Good Job CJ!

1st Place Winner: Sekula Music
Congratulations to Sekula Music! Sekula pitched the track to a perfect scale for the heavy hitting trap banger he created. The bass rumbled and the melody rode it perfectly!


Thank you again to everybody who submitted & please be on the look-out for the next contest! Congratulations to our winners, enjoy your prizes!
---