How to sell music (beats) on Instagram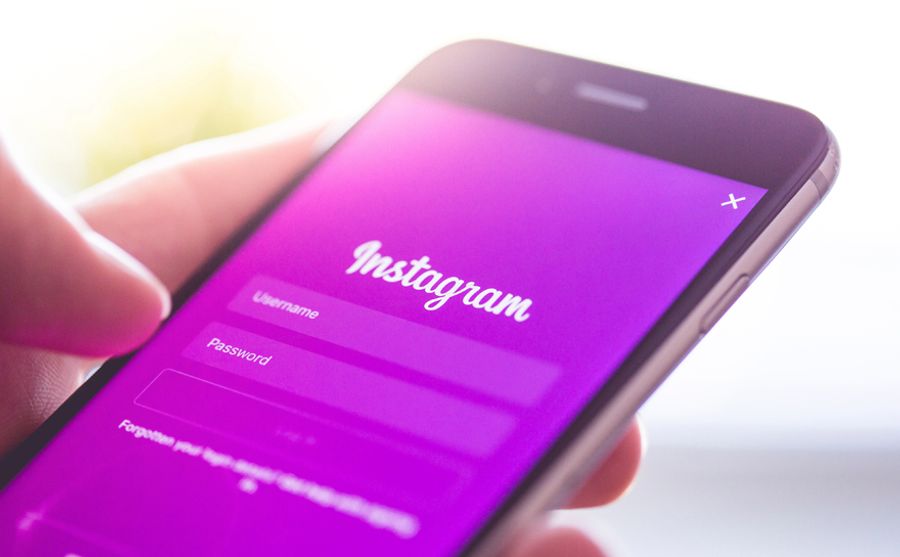 500 million active users a month, 150 million photos on average published every day, 22,000 double taps every second (!) - the stats speak for themselves. You have to be present where your clients are. Bear with us to learn a couple of proven methods for promoting your business on Instagram!
Hashtags
Instagram is largely based on hashtags. Use them to reach even more potential clients. Make sure they're related to the actual genre of music you're making, though. Moreover, utilize hashtags that are trending and used by millions of people to discover new content.
The most popular hashtags among beatmakers are:
#beats
#beatforsale
#beatmaker
#producerlife
#studiotime
Discover photos for the most popular hashtags: https://www.instagram.com/explore/tags/beats/
Follow popular music producers
Speaking of popular music producers such as SuperStar O (@superstaro) or Timbaland (@timbaland), consider following them on social media. People like them provide insights into their daily lives and studio work. On top of that, you'll also see plenty of cool pics from their private lives.
Behind the scenes
When you share things happening in your life outside of music, you develop trust and loyalty among potential clients. Tour photos, unexpected situations - put a human touch to your music and get closer to the regular users - this will pay off.
E-window shopping
People love strolling at the mall and watching storefronts. They love it even more if they don't have to actually move to do that. Curate a beautiful gallery of your studio and equipment or instruments you're using. Two main reasons why a single photo is worth a thousand words are:
- the fact that a human brain processes visual content 60,000 times faster than text,
- an average teenager reads only about 10 first words of a paragraph and then turns his attention to something else.
Inspiring and popular content
Strive to be creative and unique. Develop valuable content you'd like to consume yourself. Seek the latest trends in music, be up to date with the latest in tech and music events. Another good practice is posting funny, music production related content. People love memes they can relate to and have a laugh about.
Make sure you place a link to your site in Bio. You can also include links in photo or video captions. Post shortened links to save space, using https://goo.gl
---