How to make hip-hop drum kit?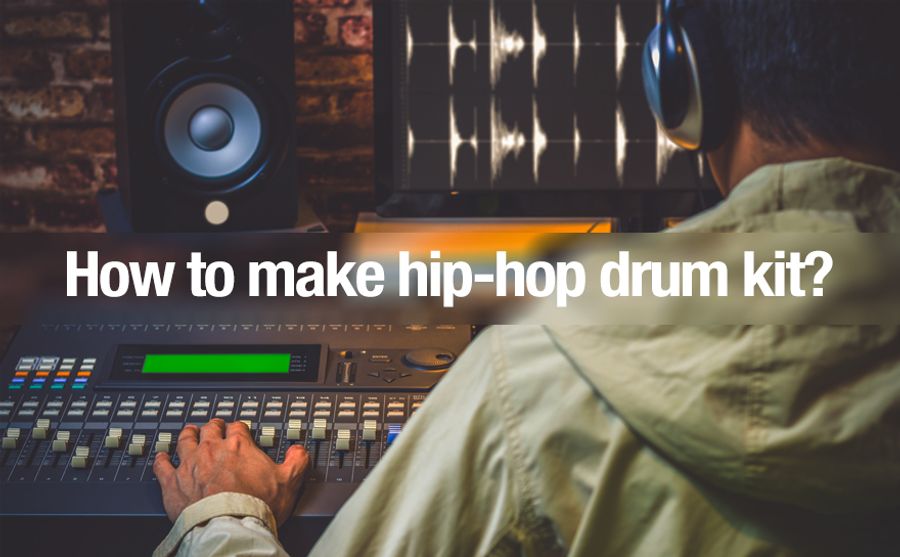 If you're making beats, you can and should be making kits too! It's super easy and today I will you how to do it!


First, begin creating a group of beats (at least 5). You will want these beats to be a similar sound our style. This allow you to theme your kit which will help you market it. Since most sounds we use these days come from other kits, sound banks, plugins, etc be sure that you are editing, applying effects, layering, panning, etc so that your sounds will be different than everything else on the market.


Once you have your beats, we will begin exporting your sounds. I like to keep things organized so I create a folder for my kit. Once you have created the folder, create 2 new folders within it, 1 called "Kits" and one called "Docs". Within the "Kits" file create a new folder for each beat you have made for the kit.

Then go into each BEAT folder and create files for each of the types of loops & samples we will be exporting. For this we will make folders for DEMO Beat, MIDI Loops (if available), WAV Loops & One Shots (Samples).


Export the entire beat into the DEMO BEAT folder. Then select an 8 bar loop of your beat and highlight, this is how long we want each loop in the kit to be. Start by pressing solo on the first track and exporting each individual 8 bar loop into the WAV folder for that beat.

Continue the process for each sound. Next, you will want to export each loop/tracks MIDI information (if available) and save it in the MIDI folder for that beat. Lastly, we will want to export each individual sound. This means a single clap, drum, key, guitar strum, etc. This gives the user full control over the sounds they now have within your kit.


Once you have done this for each beat you have completed a drum/construction kit! Next, you should consider graphics, marketing, descriptions & price points. These are all topics we will touch base on with future blogs!
---