Getting a Better Mix with Mix Bus Processing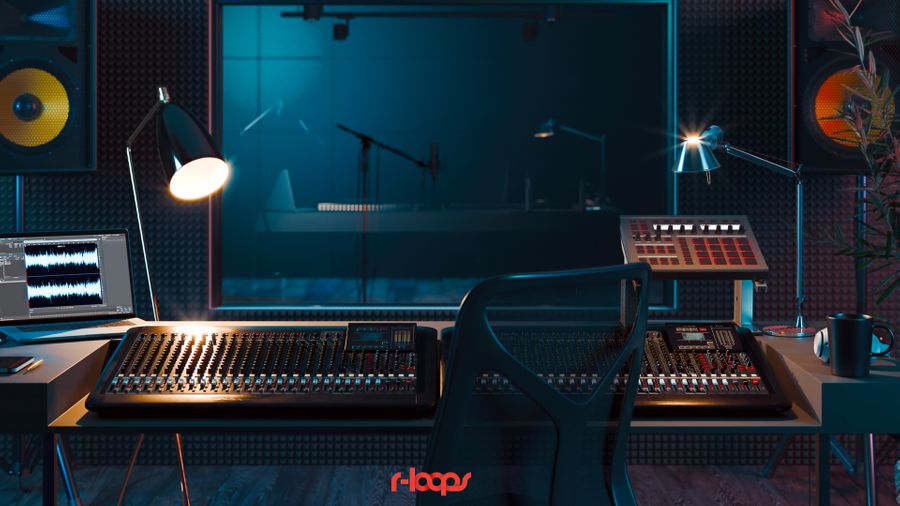 Getting radio-ready mixes quickly right from the beginning of a session sometimes involves a nice processor chain on the Main Mix Bus. Using processors on the Main Mix Bus can also help you to create that 'album' sound as a collection of songs in the same 'sonic space' rather than songs that sound too individual or as if they don't 'belong' together!

In the video today, Bronwen from www.rapponline.net takes us through a nice processor chain for the Main Mix Bus.
---