What is a music construction kit?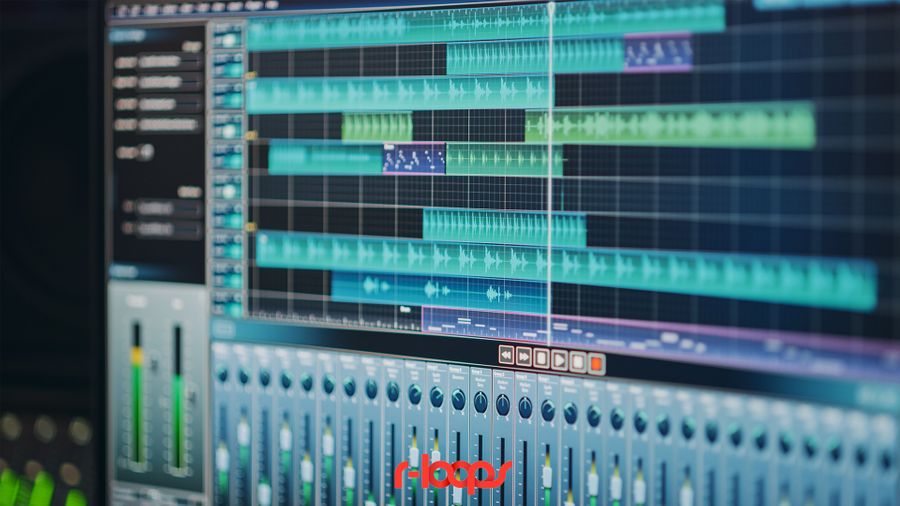 Construction Kits are basically a package of samples that are programmed and pre-worked so that one could simply drop it in whichever DAW you use, and have a simple breakdown or drop. It's for sure helpful for beginners and or even just anyone who likes to get creative with the stems or loops.

Each kit (track) is labeled by BPM and key and in its own individual folder. Extract the samples and import them into your favorite DAW such as Reason, FL Studio, Ableton, Logic Pro, Maschine or whatever else you make your beats on.


View of construction kits folder structure.
In practice, most
construction kits
include more musical elements than you really need, but this means that you can create an arrangement which develops over a period of time by mixing and processing the different construction-kit samples. In fact, you can usually produce a complete backing track from a typical
construction kit
in this way, making it into a song simply by adding vocals.
Browse and download construction kits: