What is a boom bap?
Ever wondered what "boom bap" is? It's a unique subgenre of hip-hop that dates back to the late 1980s and 1990s. This style of music chooses to focus on snappy drum hits, funky swing, jazzy musical influences, and smooth bass lines - all while keeping it vintage-sounding. If you're curious about the history of boom bap and the influence it's had on hip-hop culture, read on!

Boom bap is a term used to define a specific sound heard in classic hip-hop records from the late 80s and early 90s. This sound was characterized by hard drums, often sampled from old funk and soul records, layered with simple melodies and sometimes vinyl-style scratches. It was a sound that was heavily used by producers such as Pete Rock, DJ Premier, and the Bomb Squad.

The term "boom bap" is derived from the two main drum sounds found in this type of music: the "boom," which is a low-end bass drum sound; and the "bap," which is a high-end snare drum sound. This combination of drums gives boom bap its classic, vintage sound.
Boom Bap Drum Kits & Samples
Take a look around and find the perfect drum kit for your project!
Are you a fan of oldschool hip-hop from the 90s? Do you love those infectious boom bap drums that drive the beat of your favorite classic tracks? If so, then you'll be thrilled to know that there's now an amazing resource available to help you recreate those iconic sounds in your own music productions: the Boom Bap Drum Kit.

The Boom Bap Drum Kit is a comprehensive collection of classic hip-hop drum samples specifically designed to help producers recreate the sound of 90s hip-hop. Not only does it include a huge selection of samples, but they've all been expertly crafted and recorded using high quality equipment to ensure you get the most accurate representation of those classic sounds.

You can find everything from classic kicks and snares to crisp hi-hats, percussion loops, and more. You'll also find some unique sounds like vinyl crackles and other one-shots that you won't find anywhere else. The Boom Bap Drum Kit is perfect for producers who want to add a touch of nostalgia to their tracks or just want to get that classic hip-hop sound in their productions.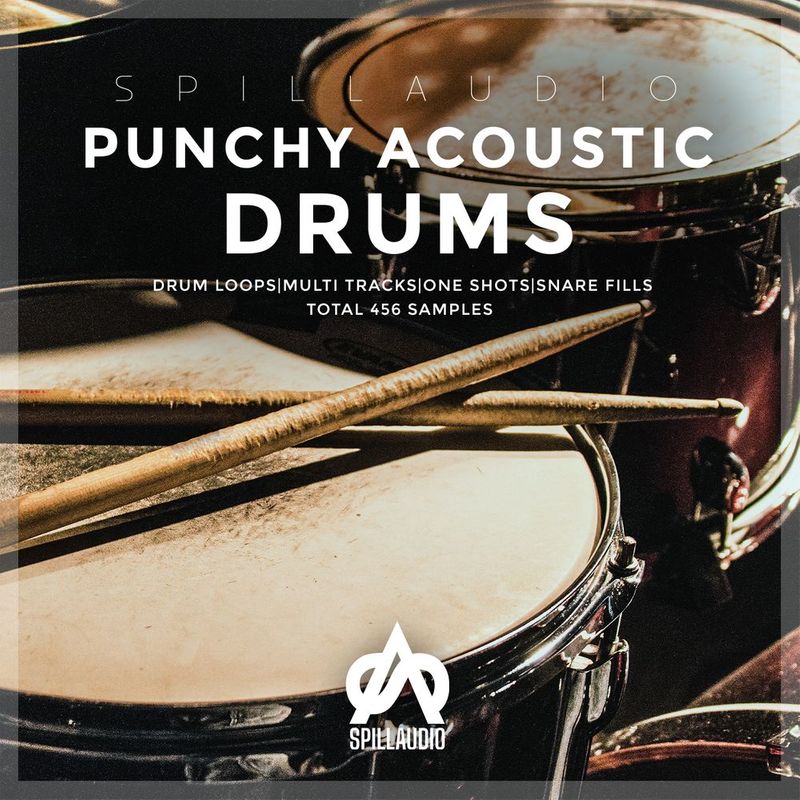 "Punchy Acoustic Drums" is a drum sample library by SpillAudio which contains a total of 456 drum samples.

(DRY and WET) Drumbeats - All of them are recorded using actual acoustic drums by a professional drummer. You just have to drag and drop them in your project. Done. Multi-Tracks - The kick is too loud for you? You want to EQ the snare? Or the room mic is adding too much reverb? No worries, we have included Multi-Tracks (Snare, Kick, Left Tom, Right Tom, Floor Tom, Left Overhead, Right Overhead, Room Mic - 8 separate mics). You can mix every loop as you wish. Snare Fills - 19 samples.

Boom Bap Essentials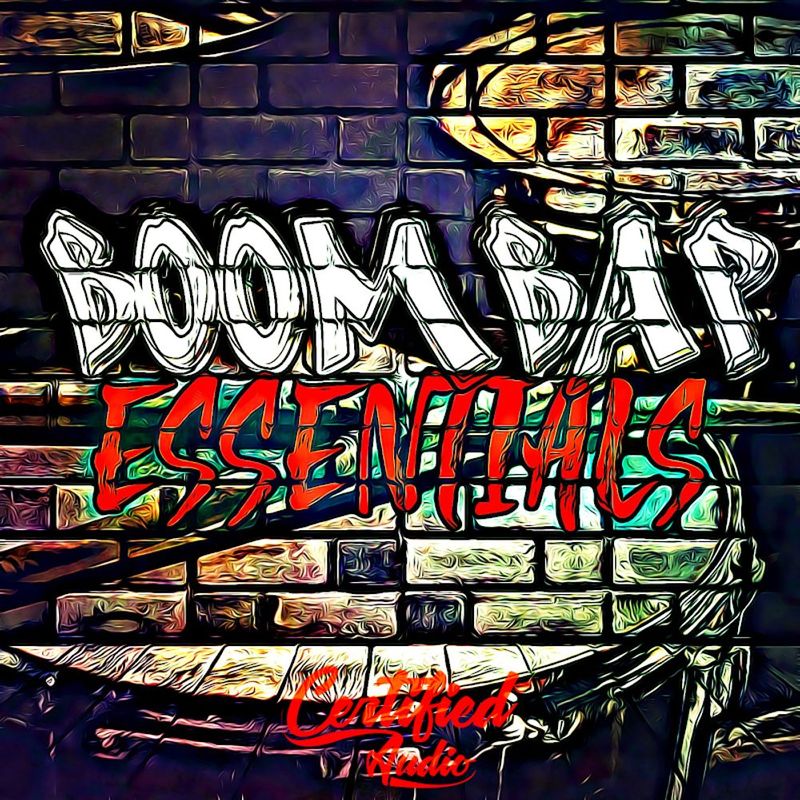 Welcome to the Dirty Dirty of Hip Hop, a place where Vinyl is King and Mumble Rap is never heard of: This is Boom Bap Essentials.

Influence and inspired by the Kings of Hip Hop in the styles of Jay Z, Nas, Eminem, Tupac, Notorious BIG, NWA, Ice Cube, Cypress Hill, Eazy E and LL Cool J, this massive pack of loops and one shots will provide plenty of inspiration for your old school boom bap tracks in your favorite DAW of choice.

Hip-Hop Classic
5 Hip-Hop 90s Classic Kits (WAV/MIDI)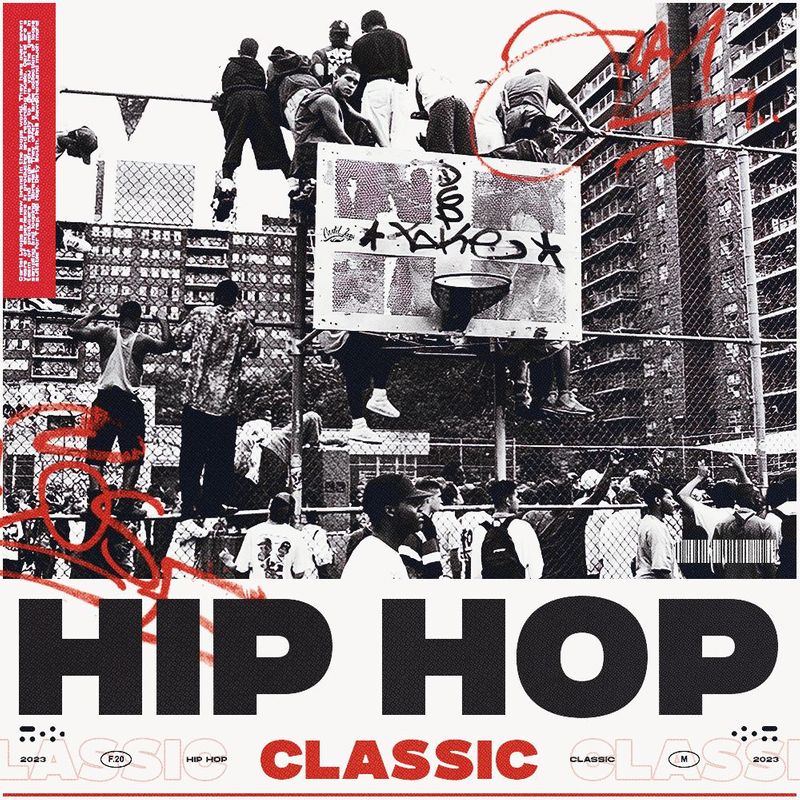 'HipHop Classic' is a killer new Hip Hop product from Cartel Loops with 112 WAV Loops Dry&Wet and 33 MIDI Files, these five kits with Old School Hip Hop mood bring the high quality, professional authentic Hip Hop sound of New York City straight to your studio.

As always with Cartel Loops releases, you can be sure you're getting fresh and high-quality sounds to make top hits. 'HipHop Classic' brings you yet another trend-setter loops to get serious in the studio with. There's something in this pack for any discerning Hip Hop producer.
Artifacts Boom Bap Drum Kit
3 Lo-Fi & Hip-Hop Construction Kits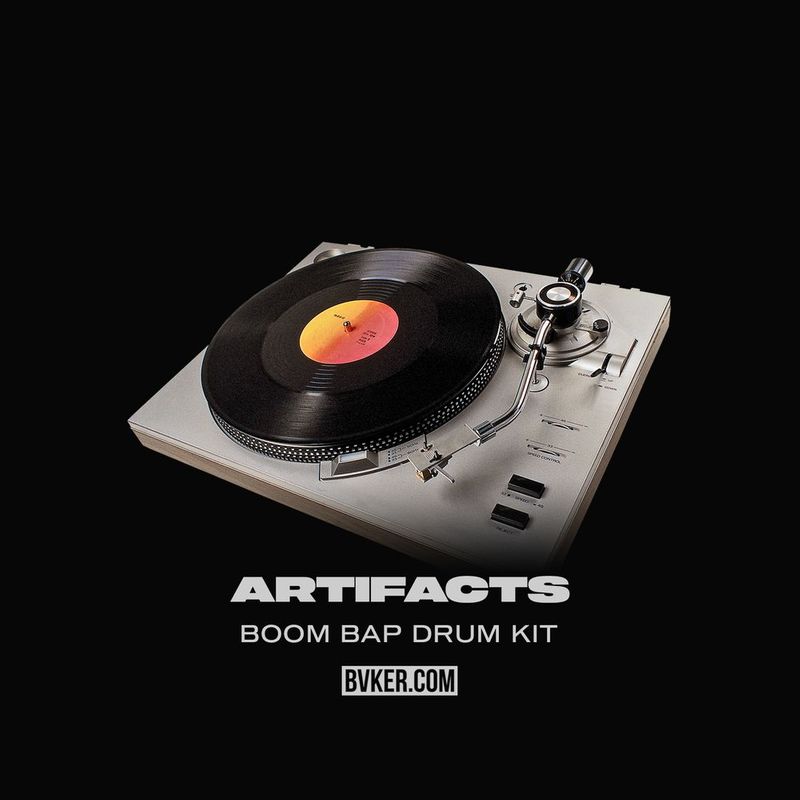 So you're looking for a huge selection of melancholic melody samples, dusty drum hits, and plenty of bonus content? BVKER's premium library "Artifacts" is packed with over a thousand royalty-free Boom Bap samples, loops, and MIDI files. Grab your copy now!

Dirty Boom Bap Drums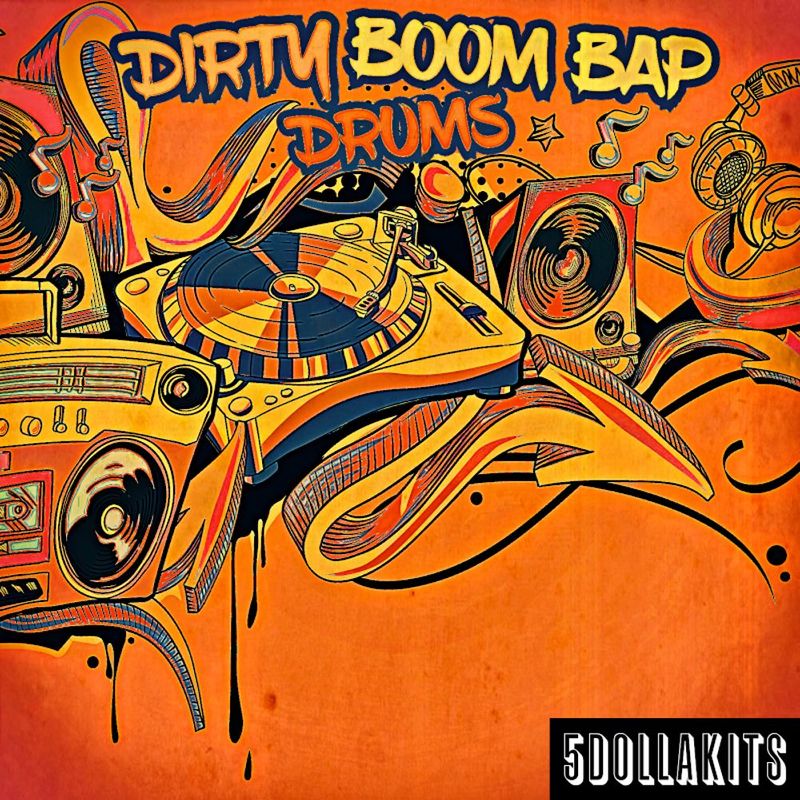 Welcome to your one stop shop for everything Hip Hop related: This is Dirty Boom Bap Drums! Inspired by Cypress Hill, Tupac, Onyx, Mobb Deep, Eminem, Jay Z, Nas, Wu Tang Clan, DMX, Outkast, Redman and Method Man this one of a kind hard hitting drum sample kit comes knocking right out the box ready to go 40 deep into your speakers and studio sessions!
Real Hip Hop Beats
5 Boom Bap Beat Construction Kits, Underground Piano Rap Beats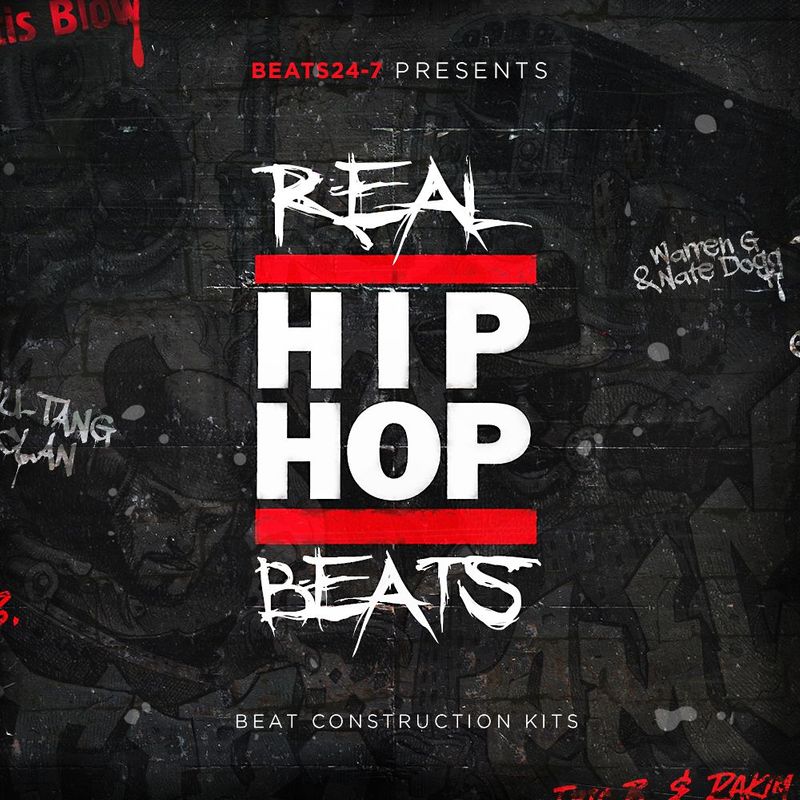 "Real Hip Hop Beats" by Beats24-7 brings you all ingredients to make classic Boom Bap Hip Hop Beats! Grab this Hip Hop Sample Pack with 5 Beat Construction Kits that include inspiring chords from pianos and strings, boom bap drum loops, vocals, unique melodies from violins, bells, basses and more. All sounds are professionally mixed to give you the best sound possible.
Browse More Boom Bap Drum Kits!