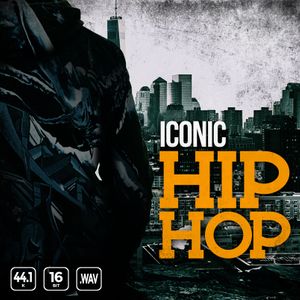 ESM_Iconic_SFX_King_George_9_Magic_FX_Airy_Shimmer.wav
Listen to sound from sample pack "Iconic Hip Hop"
Format: wav Product: Iconic Hip Hop Provider: Epic Stock Media
Royalty Free wav sound: ESM_Iconic_SFX_King_George_9_Magic_FX_Airy_Shimmer.wav
The sample comes from Epic Stock Media - Iconic Hip Hop. The sample was inspired by artists such as Mobb Deep, A$AP Rocky, Gucci Mane, Ace Hood, Jay-z, 2 Chainz, 50 cent, Nas, Wu Tang Clan, 2pac, 21 Savage, A Tribe Called Quest. This sound is perfect to build Hip-Hop, Cloud rap, Lo-Fi beats. By downloading this sample you get a studio-quality WAV file compatible with all today's music production programs.
See other files from this sample pack