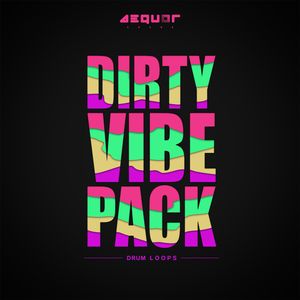 ASSL030_012_Beat_80bpm.wav
Listen to sound from sample pack "Dirty Vibe"
Format: wav Product: Dirty Vibe Provider: Aequor Sound
Royalty Free wav sound: ASSL030_012_Beat_80bpm.wav
The sample comes from Aequor Sound - Dirty Vibe. The sample was inspired by artists such as Young Chop, 808 Mafia, Chief Keef, Lil Uzi Vert, Lil Pump, XXXtentacion, 6ix9ine, Suisideboys, Lil Baby. This sound is perfect to build Trap Soul, Hip-Hop, Dirty South, Trap beats. By downloading this sample you get a studio-quality WAV file compatible with all today's music production programs.
See other files from this sample pack