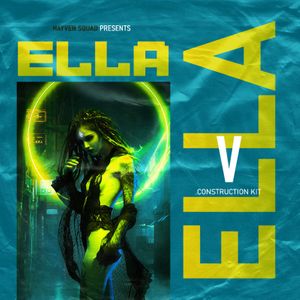 PIKALA_SNARE.wav
Listen to sound from sample pack "ELLA"
Format: wav Product: ELLA Provider: hayven squad
Royalty Free wav sound: PIKALA_SNARE.wav
The sample comes from hayven squad - ELLA. The sample was inspired by artists such as Travis Scott, Drake. This sound is perfect to build Trap Soul, Trap beats. By downloading this sample you get a studio-quality WAV file compatible with all today's music production programs.
See other files from this sample pack