Are you looking for the best Trap samples and loops to add to your tracks? Look no further!

Grammy-nominated music producers have come together to create a collection of Free Trap melodies, loops and samples that are sure to take your production quality to the next level.

Take advantage of this opportunity to add some of the hottest sounds from the industry to your beats today! Download the free collection now and start creating your next hit,
Table of contents:
About YC Beatz & Hostile Beatz
Grammy-Nominated Producers!
YC Beatz & Hostile Beatz both run kit companies (YC Audio & Empire Soundkits) and distribute through numerous third party distribution sites.
Hostile Beatz & YC Beatz have worked with Pop Smoke, Jay Gwuapo, Mary J Blige, Fivio Foreign, Cryptic Wisdom, Stevie Stone, Nevv, NoLay and many more.

Having worked together for over 12 years on providing soundkits for the producer community. Early 2021 Hostile Beatz worked on a beat through their label owners Cool & Dre for Mary J Blige this involved sampling a ThreeSixMafia track (Who Run It) into a modern day drill vibe.

Mary J Blige then linked with Fivio Foreign to form this track for release on 11th February 2022 called 'On Top' for Mary J Blige's Album 'Good Morning Gorgeous'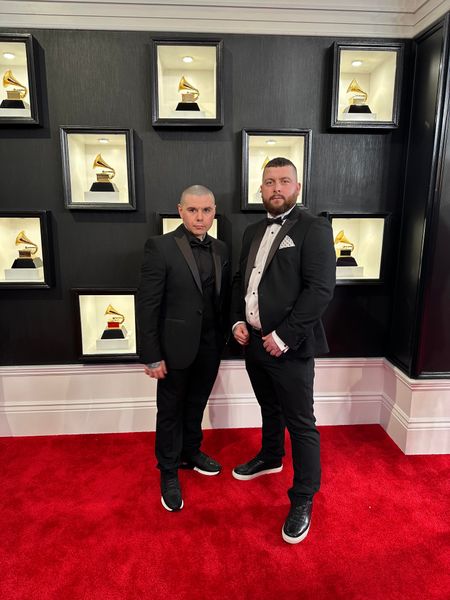 Hostile Beatz & YC Beatz then travelled to Los Angeles to attend the Grammy Award ceremony and to walk the Red carpet event. Meeting the likes of Dj Khaled, Taylor Swift, Fat Joe, Dave East, Mary J Blige, and even meeting Dwayne 'The Rock' Johnson.

Empire Soundkits & YC Audio bring you the highest quality of soundpacks and also offer placement opportunities within their soundpacks because they are both signed to Grammy winning duo Cool & Dre, who have produced for The Game, Fat Joe, Busta Rhymes, J. Cole, 50 Cent, Lil Wayne, Rick Ross and many more.

Their latest soundpack "Riot" Loop kit is now available and brings you high quality loops and with both Hostile Beatz & YC Beatz having the industry standard ear you can be sure to get your beats to the next level!
Fast forward 6 months Mary J Bliges Album 'Good Morning Gorgeous' was then Nominated for a total of 3 Grammy nominations including 'Best RnB Album', Best RnB Performance' and the big one 'Album Of The Year'.

With 'On Top' being nominated for 2 of the grammy categories, this meant Hostile Beatz is now officially 2 x grammy nominated Producer, and personally invited to the grammy award ceremony in Los Angeles February 5th 2023.
Free Trap Melodies
Flex by Empire Soundkits & YC Audio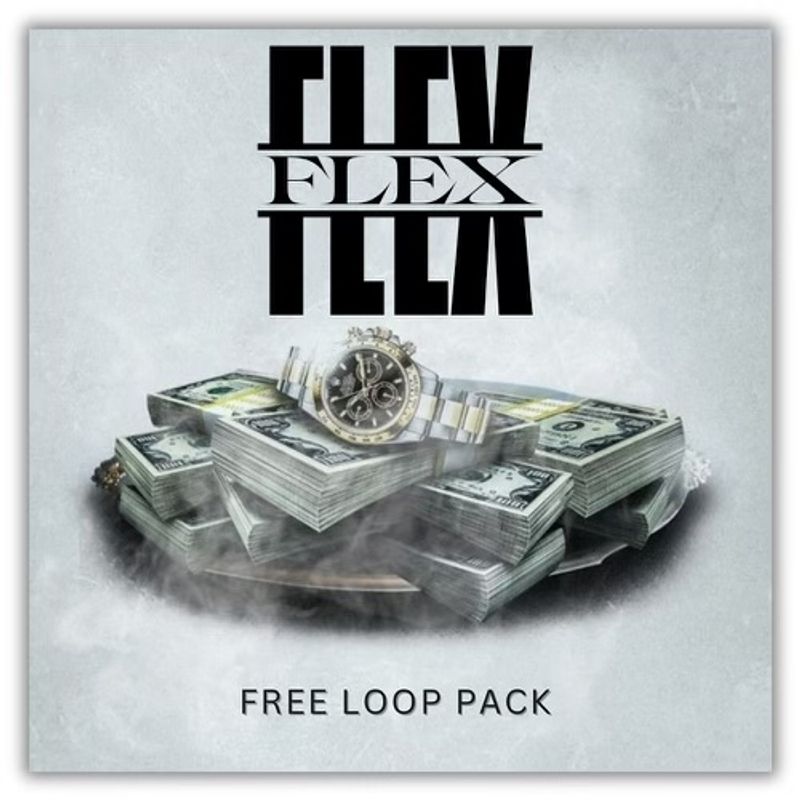 Are you looking for an exciting and unique way to add new sounds to your tracks? Look no further than the free trap sample pack "Flex" by YC Audio. This amazing collection of loops and samples will inject energy and creativity into your trap and hip-hop production. With over 40 samples, this pack is sure to give your production a fresh, exciting sound. Get ready to take your music to the next level with Flex!

Get 50% off all YC Audio products!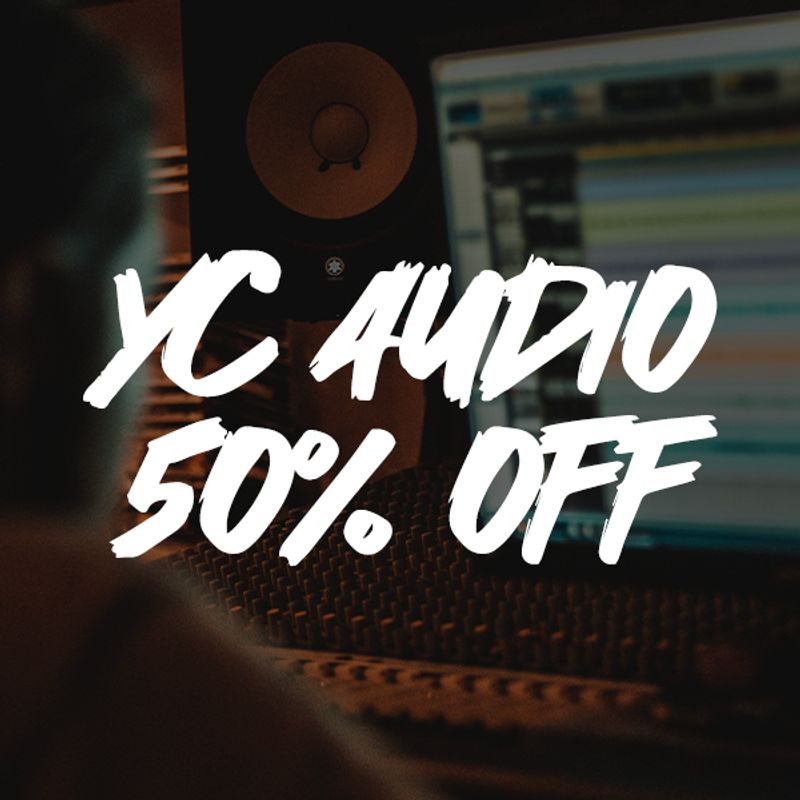 For a limited time, we are offering a 50% discount on all of YC Audio sample packs! Get access to the highest quality samples at an unbeatable price. Don't miss out on this incredible offer – it won't be around forever!
USE CODE TO GET 50% OFF: YCAUDIO50
Browse products from YC Audio
Discover trap, hip-hop or drill sample packs!
📨 Connect with both producers!