BLACK FRIDAY
EARLY BIRD DEALS
THE FIRST DEALS ARE HERE!
Check what we've prepared for you now!
Black Friday is coming soon! We don't have to convince you that, as usual, things will happen with us ...? Attractive discounts? Or maybe some other additional surprises? It will remain our sweet secret for some time ... However, if patience is not your strongest point, now you can feel a little foretaste of the attractions we plan - we invite you to BLACK FRIDAY EARLY BIRD SALE!
THE FIRST DEALS ARE HERE!
THE BLACK FRIDAY EARLY BIRD OFFERS!
Sample Packs and Plugins up to 97% OFF!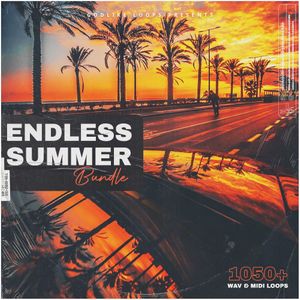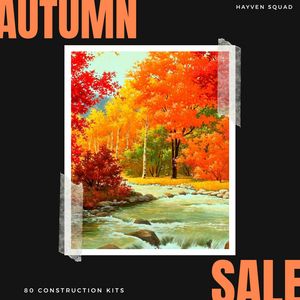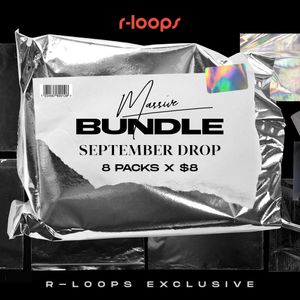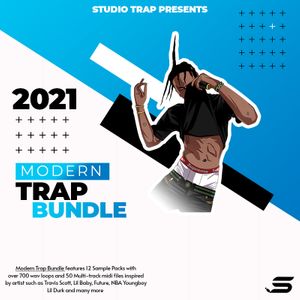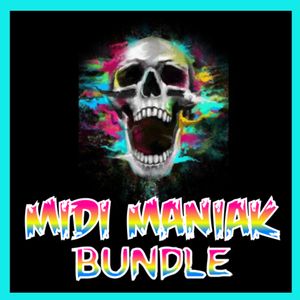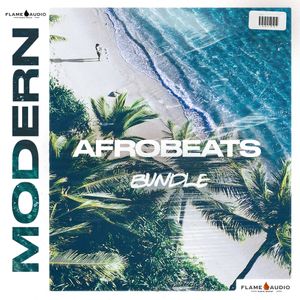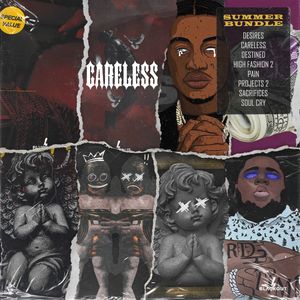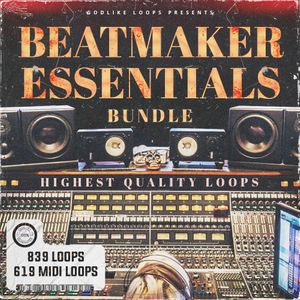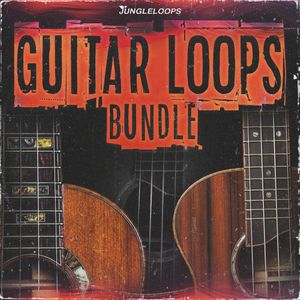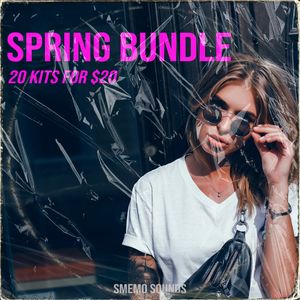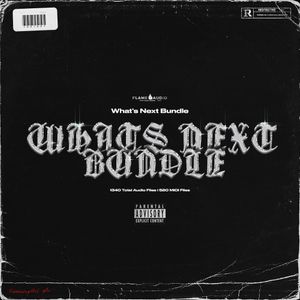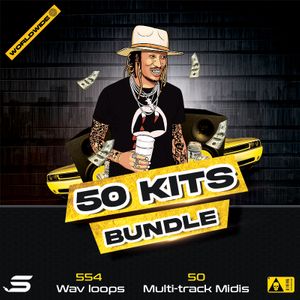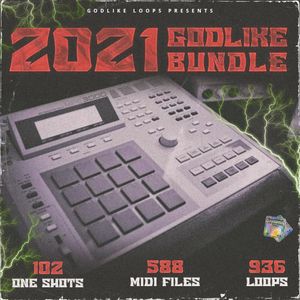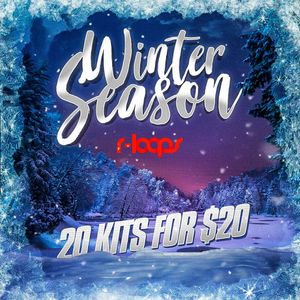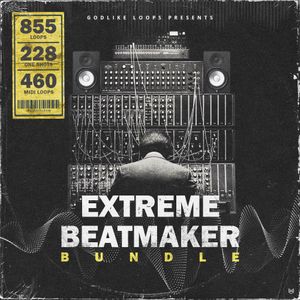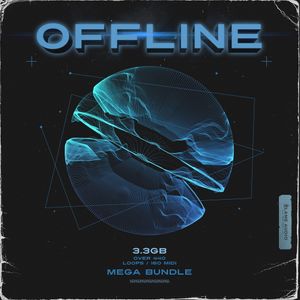 50% OFF ALL YC AUDIO PRODUCTS!
Limited time offer!
Sample packs
up to 5 USD!
Amazing products you can find on r-loops.com for $5 or less!
BLACK WEEK STARTS NOV. 22
DON'T MISS THE BEST DISCOUNTS OF THE YEAR!