May Contest Winners (Kontest Kitz Vol.3)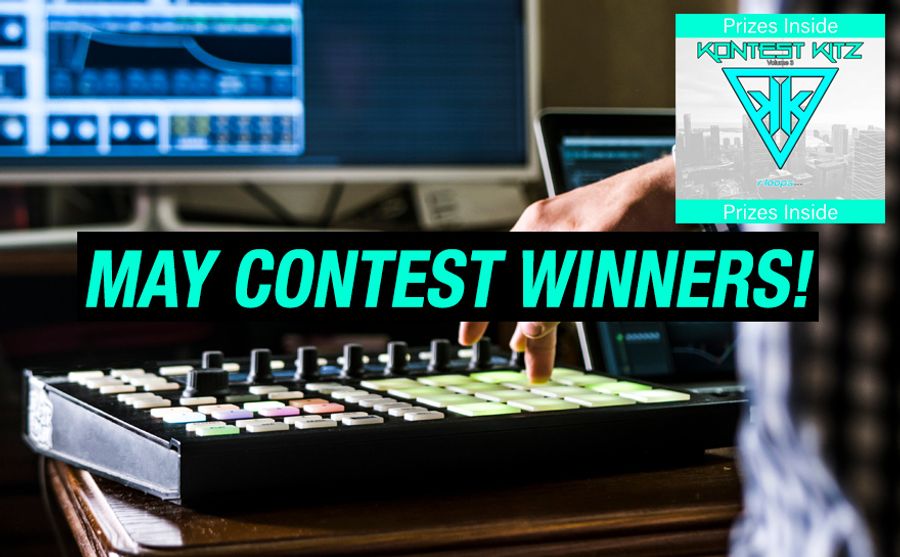 First of all, thank you to all the producers & beat makers that took part in our May Contest! Although we had many great submissions, we could only choose 3 winners. The winners were chosen simply by overall creativity, sound & production.

3rd Place Winner: Dre Infinite
This was a dope vocal flip! The guitar added a much-needed flare to the track as well. Overall it's a great production, keep up the good work!

2nd Palce Winner: Brett Campbell
This was a super dope mash up, Brett! You really blurred the line between hip hop, pop & electronic music with this one! Everything seemed to blend well and sounded top notch, great job!

1st Place Winner: JAYXON BEATS
JAYXON Beats is hailing from Africa and I have to say I fell in love wit the 808s & Drums on this beat! It was a real heavyweight BANGER! Good job JAYXON & we can't wait to see what you make in the future! Congrats on your 1st place prize!

Thank you again to everybody who submitted & please be on the look-out for the next contest!

Congratulations to our winners, enjoy your prizes!
---