It's that time of year again, the nights are closing in, the temperatures dropping and the ghouls are rising! This can only mean one thing - extra time in the studio! To help you escape the terror lurking outside, we've got your back with up to 97% off our products! So tuck into some of the finest samples going at bargain prices this Halloween...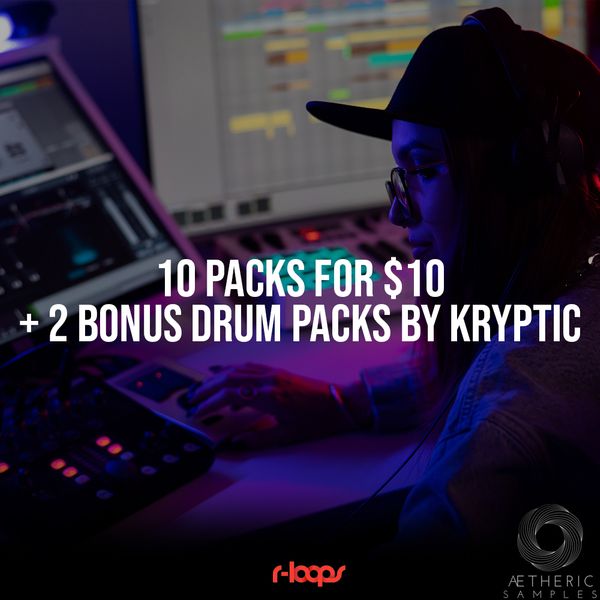 Exclusive
Royalty Free
10 PACKS FOR $10 + 2 BONUS DRUM PACKS BY KRYPTIC!
By Aetheric Samples
Bundle details:
🗂 50 Construction Kits!

📦 8,8 GB Of Content! (💵 $198.78 Value)

🥁 2 Bonus Drum Machine Packs! (💵 $39.98 Value)

🤝 100% Royalty Free!

🎛 Works with any DAW!
🛒 BUY NOW FOR $10!
💵 Save $228.76!
BROWSE MORE HALLOWEEN DEALS!
Find out more about this horrifying deal!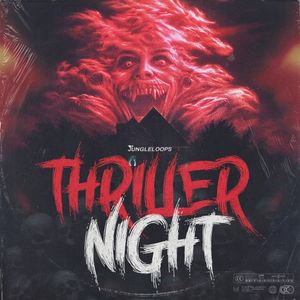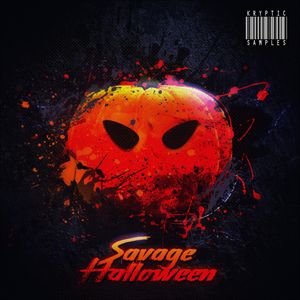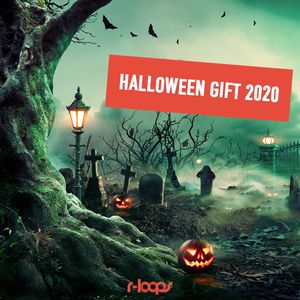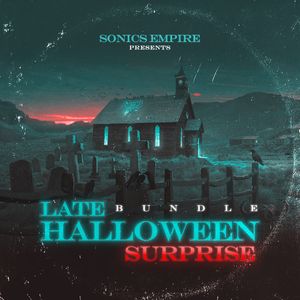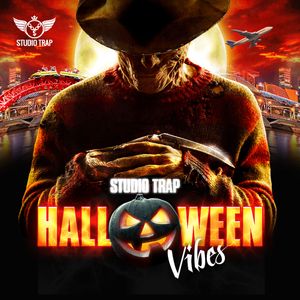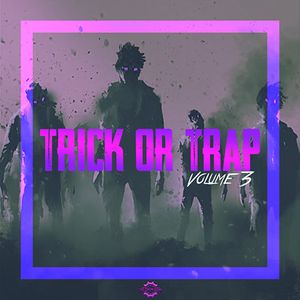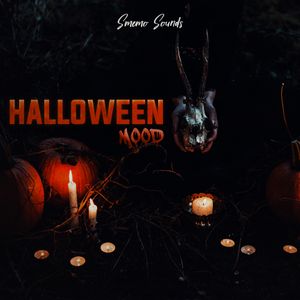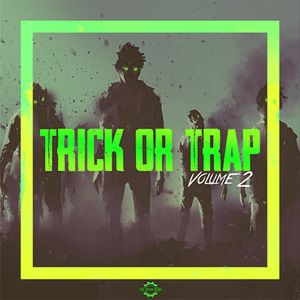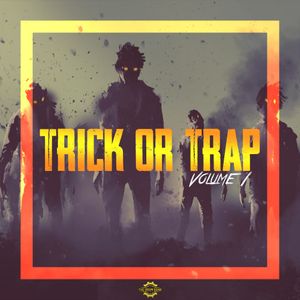 CHECK WHAT'S
NEW

!

Find the perfect sound for your next music project!
🧟‍♀ HALLOWEEN SALE '22
DON'T MISS THE BEST HALLOWEEN DEALS!